Meet our team: Sam Sharpe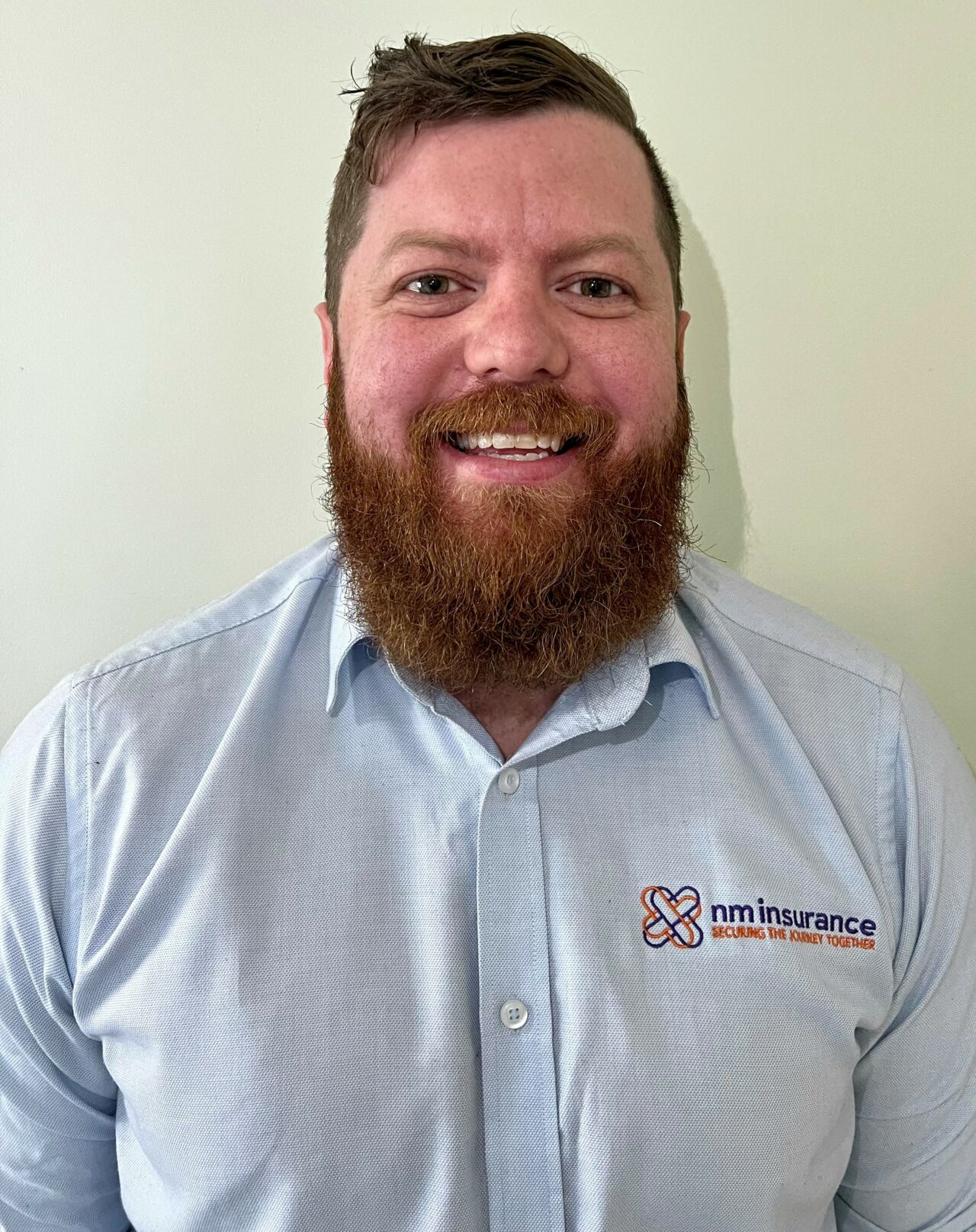 At NM Insurance, our team make us who we are. In this content series, we profile some of our passionate NM Insurance team members. For this instalment, we get to know Sam Sharpe, Business Development Manager – QLD
Tell us about your role at NM Insurance.
I work closely with our Caravan, Motorcycle and Marine Dealers all over Queensland providing them with the training and support that they need to distribute our insurance Products efficiently and compliantly.
What does a typical working day look like for you?
Anything from quietly preparing reports from home, to travelling the state to train a new staff member in a dealership, or sitting down with a business owner to discuss how they can get the most out of their product sales.
Share a brief snapshot of your professional background, prior to joining NM Insurance.
Prior to NM insurance I spent almost 10 years as a Business Manager in the Motorcycle and Car Dealership organising finance and insurance for customers.
What do you love most about working at NM Insurance?
Not only do they focus on their level of customer service but on their employees and their families.
What values drive you professionally?
Getting the job done right for the customer and the dealership.
What are you most passionate about at work?
Giving the best service I can to my dealers and watching them succeed.
What three words would your colleagues and clients use to describe you?
Driven, Supportive…Ranga Beard.
Talk to us about an issue facing the insurance industry. How are you driven to help improve this situation?
New regulations coming into the industry , especially the more recent focus on Anti-Hawking, having been in the dealers' shoes previous to this role, I am committed to assist them to ensure they understand these regulations so that are distributing our products compliantly.
What do you enjoy doing when you're not working?
When I am not working I am usually out riding my Harley or enjoying the sights of the Sunshine Coast.
Favourite quote or motto? 
"Whether you think you can or whether you think you can't, you're right! " – Henry Ford
What's one thing your colleagues or clients might be surprised to learn about you?
BDM by day – Hopeless gamer nerd by night.