Protecting marine cargo
& commercial carriers
Proteus Marine Insurance focusses on commercial marine cargo, hull and marine liability risk solutions. Our local team of expert underwriters provide market leading products and services via insurance brokers throughout Australia and New Zealand.
Proteus Marine Insurance have established ourselves as a market authority on insurance matters pertaining to the movement of goods locally and overseas, a carrier's protection of goods, working commercial hulls and marine liabilities. We pride ourselves on our tailored and thorough approach to risk assessment and claims underwriting. Smart insurance solutions and the specialist expertise of our team support the needs of the commercial marine industry in an efficient and effective way.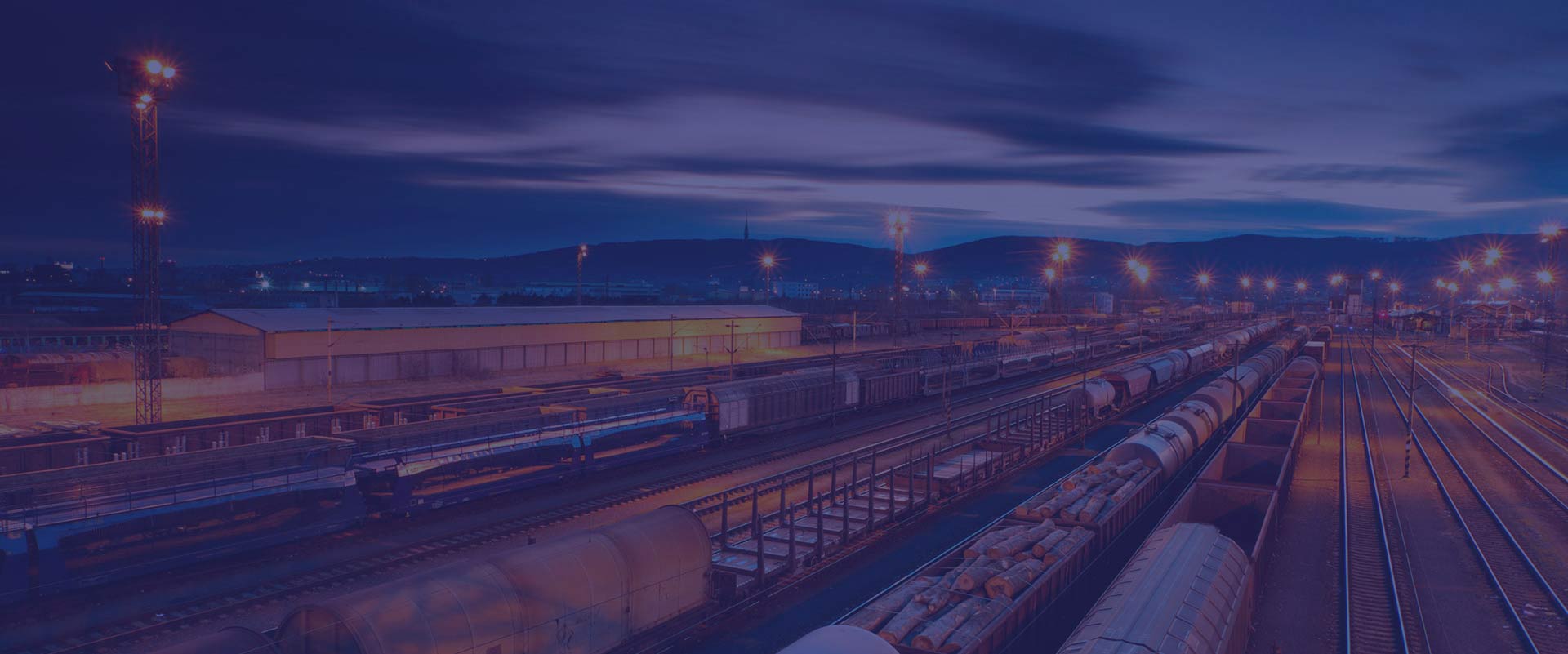 Expertise you can trust
We align our insurance expertise with your aspirations to offer great experience and trusted security.
2015
Proteus Marine Insurance
was established
1000
+
NM Insurance claims support partners
Expert protection for
both ship and shipment.
Market leading policies
and claims support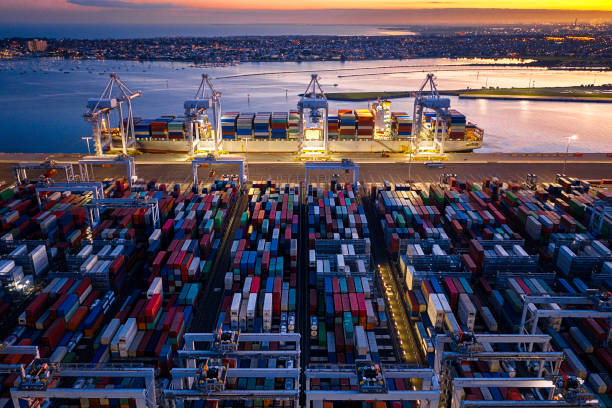 Cargo
Coverage for multi-modal cargo suitable for importers, exporters, producers and distributors. Territorial limits worldwide providing the insured is permanently based in Australia or is an overseas subsidy of an Australian company.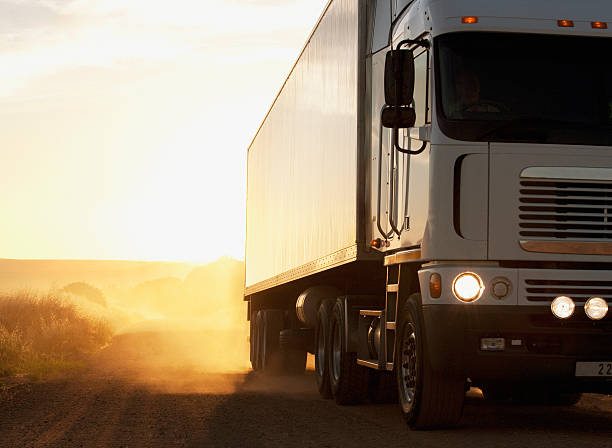 Carriers
Cover specifically suited to road freight carriers, owner operators, general freight, heavy haulage and small to medium size businesses with specific contractual liability requirements.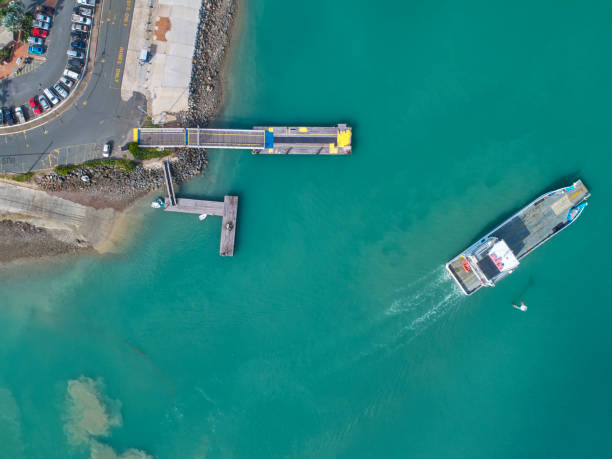 Commercial Marine
Market leading insurance for commercial vessels written in Plain English wording and/or Institute clauses. Suited to inland, harbour and brown water or coastal trading vessels, charter and tourist vessels, unpowered dumb barges, port, river and lake craft, work boats, pontoons and off-shore supply vessels.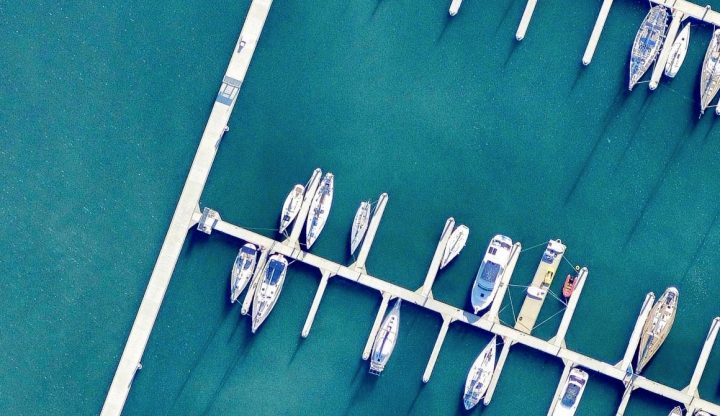 Marine Liability
Liability cover for marine industry repairers and trades whose turnover is mainly derived from the marine industry (over 75%). Liability cover for marinas and yacht clubs. We also consider freight forwarders liability, charterers liability and stevedores liability on an individual basis.
Securing the journey together.