Expert's Guide to Boating Preparation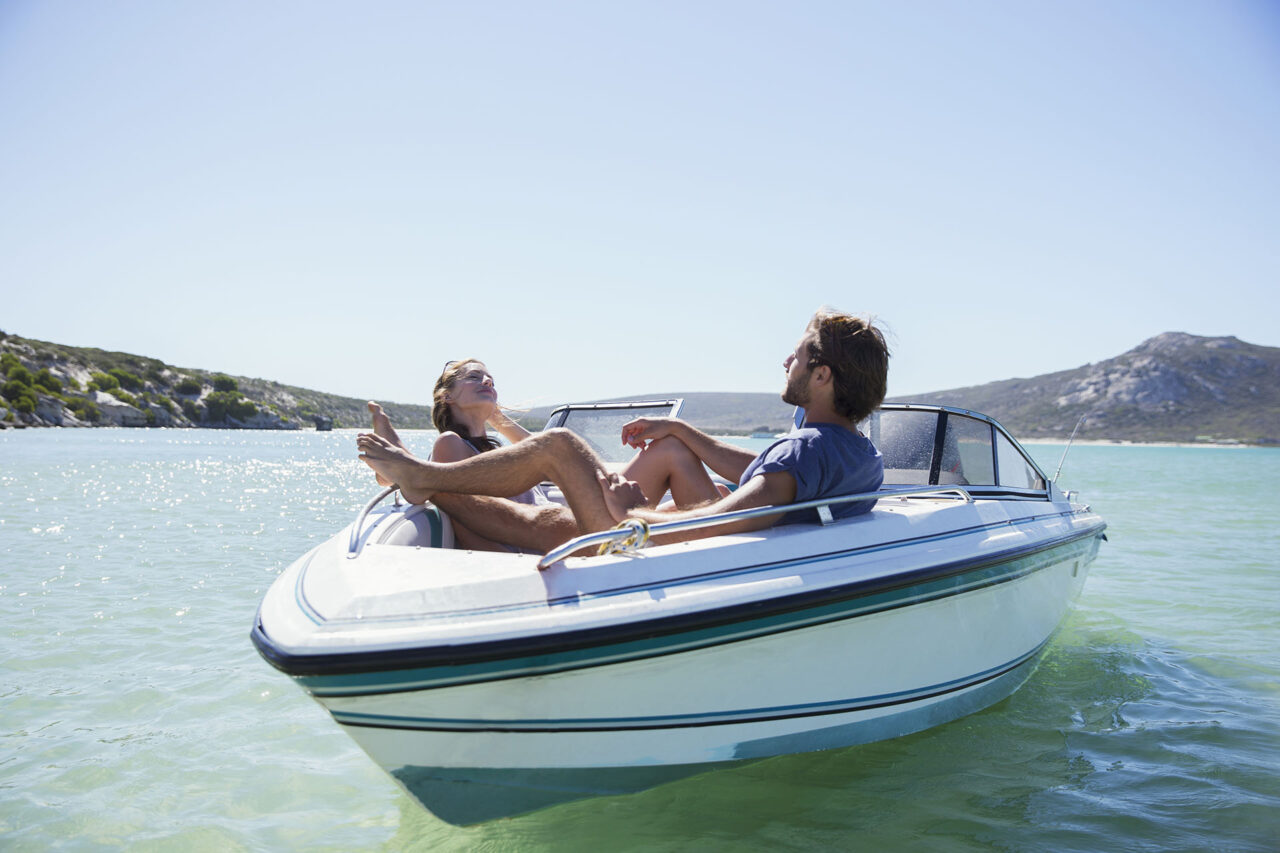 When it comes to making the most of a day out on your boat, it pays to be prepared. Eric Morgen of SeaWorthy Inspections shares some expert advice to ensure your time on the water is trouble-free.
For most boaties, there's no better way to unwind than being on the water. Whether your voyage is solo, with a mate, relatives or a larger group, there's nothing quite like your own private craft. Yet, without the proper preparation, a fun day out can easily go wrong. Owning your own boat increases your responsibilities rapidly. There are key things to consider, such as the suitability of the vessel for the expected load, the weather, tide conditions, experience and communication methods. The five "P's" should never be forgotten: 'Proper Preparation Prevents Poor Performance'.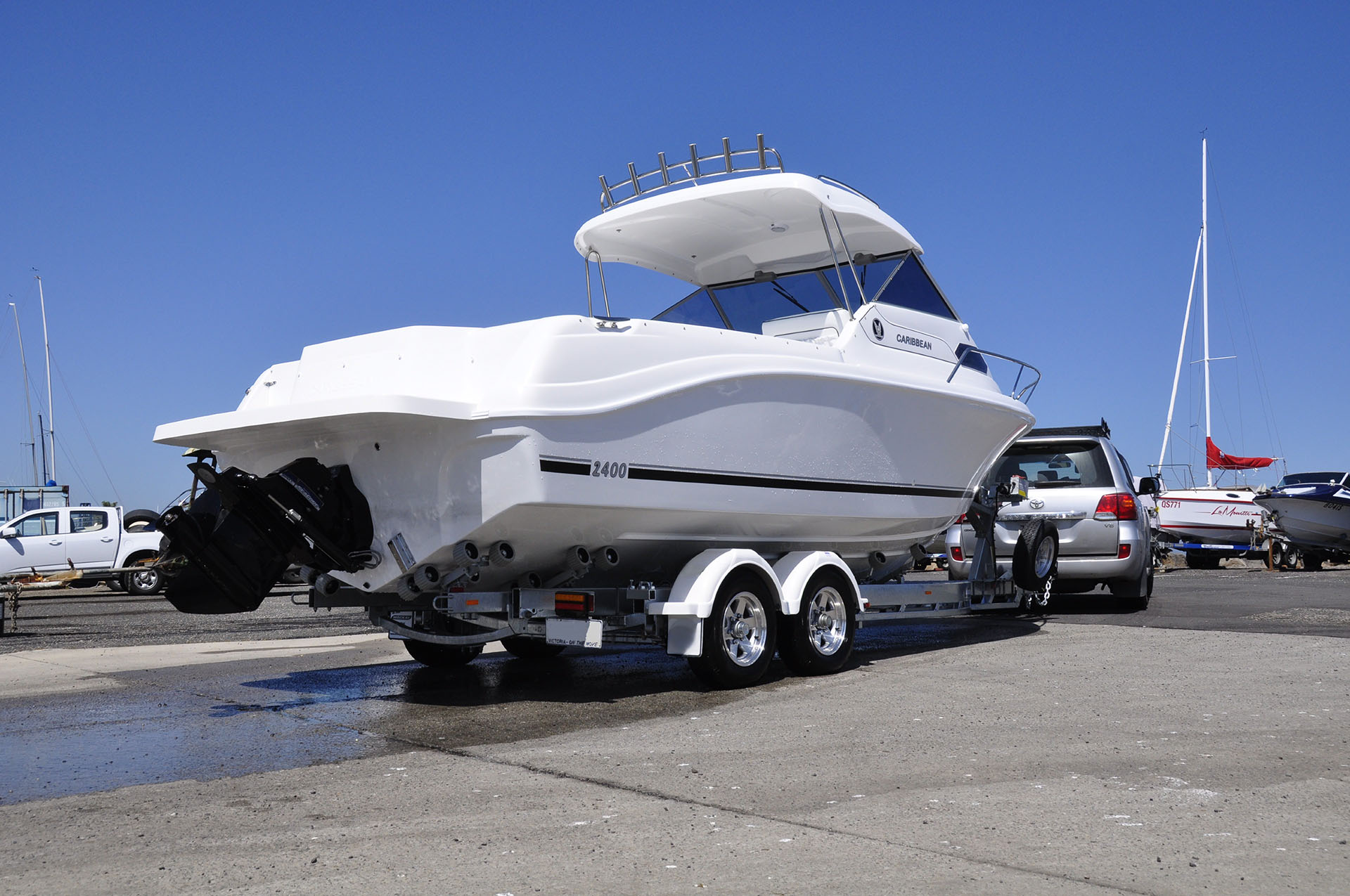 Look after your trailer
An ill-prepared boat owner may not even make it to the boat ramp without paying attention to their trailer's condition, suitability for purpose and careful maintenance. While most people are pretty good with their towing vehicles, servicing boat trailers is often at the bottom of their list. This creates a potentially dangerous scenario for trailers that are transporting considerable weight and are regularly dunked in saltwater hastening rust and corrosion, often from the inside out. It is an extra step that most boat owners fail to take. To add to the risk, trailers have many moving parts and wear points such as brakes, springs, rollers, and their supports, and of course, the tyres. Submersible trailer lights continue to be a source of constant frustration and a poorly maintained set of wheel bearings has caused disaster for many a road trip, even if it is only to the local boat ramp. It's wise to also be vigilant for fatigue with cracks and bending of the chassis. Remember to book your trailer inspection or service during the off-season, to avoid delays and detect faults in advance.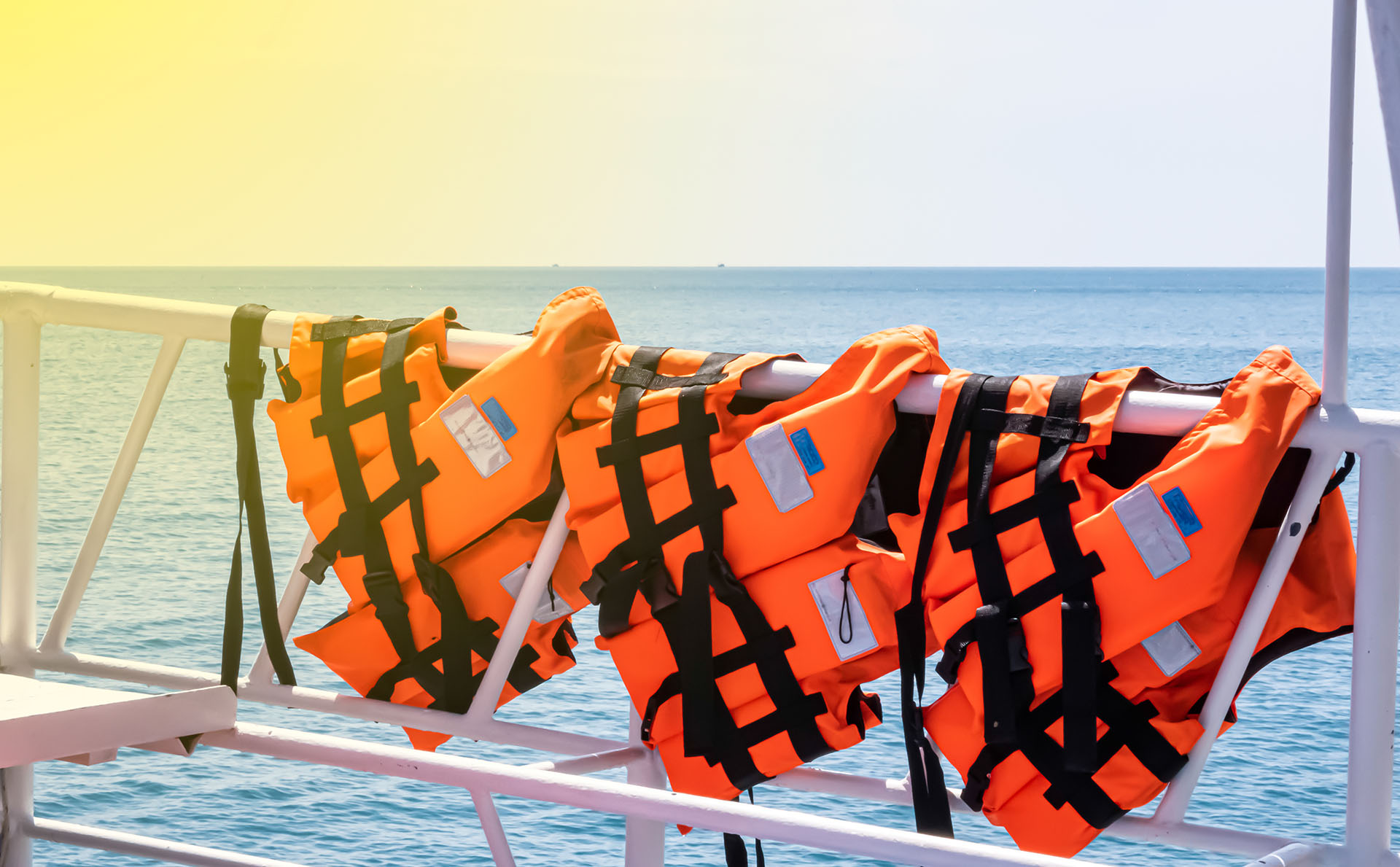 Don't neglect your safety equipment
Safety is the primary consideration. Your minimum safety requirements are just that – a minimum. It is truly worth considering upgrading many items. Standard boat anchor kits are mostly too small for many boats, especially in adverse conditions. The legal minimums don't allow enough chain or rope capacity. Life jackets can be poorly fitting or maintained and they are useless if tucked up in the container under the V-berth or similar out-of-reach storage positions.
Remember, you must react quickly in an emergency and often don't have the time to look for your life saving equipment. If you have an EPIRB make sure it is easily accessible; the same applies to your torch, flares, and fire extinguisher. If you are not confident or comfortable using these items in a critical situation, you need to seek professional services and or advice prior to setting off.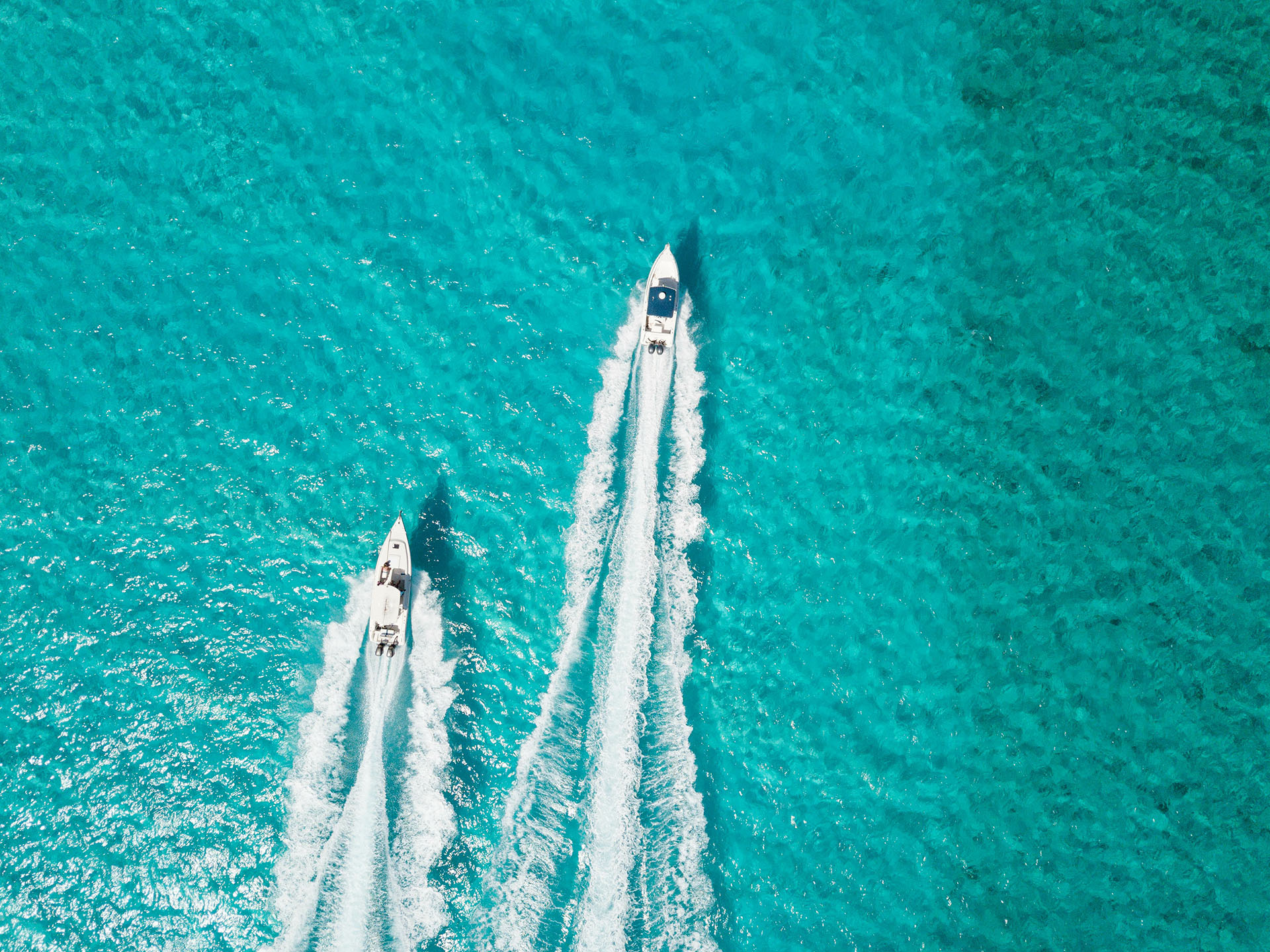 Check the weather and let people know where you're going
Modern electronics and apps are a Godsend to boating. Learn how to read the weather maps and predictions and confirm current forecasting services. Sonar, GPS, chart plotters and even radar can all add to your boating success and safety, but research, professional maintenance, experience and common sense should also be utilised. Communication is part of the key to safe boating, and it starts before you leave home by telling someone your intended destination, route, and estimated time of return. If you are late home because the fish are biting, then please ring your contact point to update. Those travelling offshore should always endeavour to log in with local services but remember to log out again to avoid unnecessary search and rescue deployments unnecessarily risking their life to save yours! There are radio operator's courses and radio licenses you can also obtain.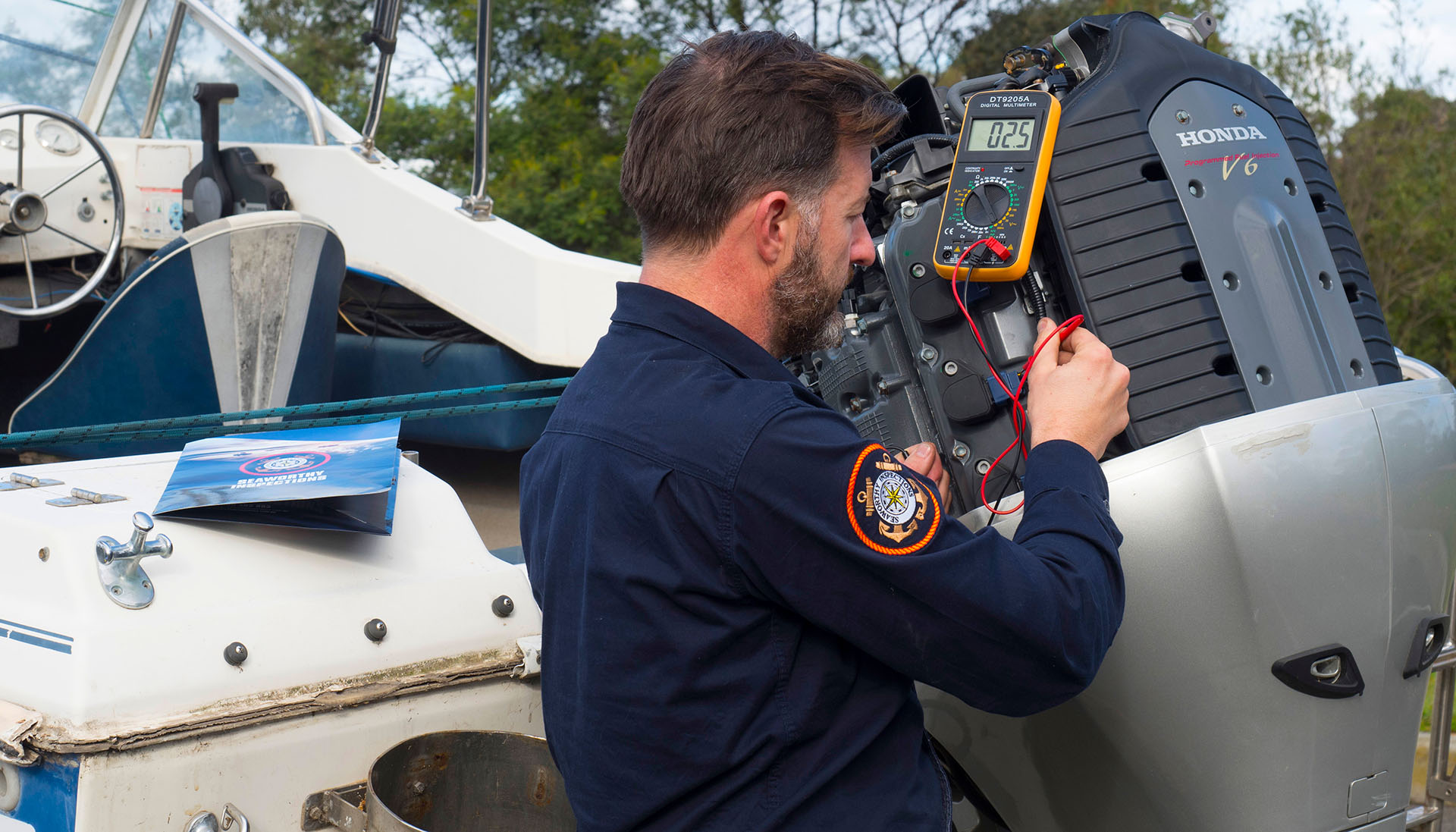 Get a professional boat inspection
Pre-purchase inspections by qualified marine inspectors and surveyors are highly recommended when considering purchasing a second-hand boat. Condition reports based on regular inspections are also an excellent way to understand the true condition of your boat's, engine, safety equipment, and trailer. Having your boat professionally inspected is an easy way to make sure you are safe on the water.
Boating provides endless fun and excitement, but it's worth remembering that it also creates a scenario of 'heightened risk'. It's not only about your boat and the conditions; it may well be yours or the lives of one of your passengers that you put at risk without the proper care and inspection of your craft and trailer. Do you, or your family and friends deserve anything less? Laws legislate for tangibles; the rest is up to you. Remember, you're the skipper; you're responsible!
For inspection services and boat care advice visit seaworthyinspections.com.au or call 1300 462 883 in Australia.
Read the full article in the February-March issue of Nautilus Marine Magazine and subscribe to Nautilus Marine Magazine here.