Nautilus Marine Insurance returns for Hamilton Island Race Week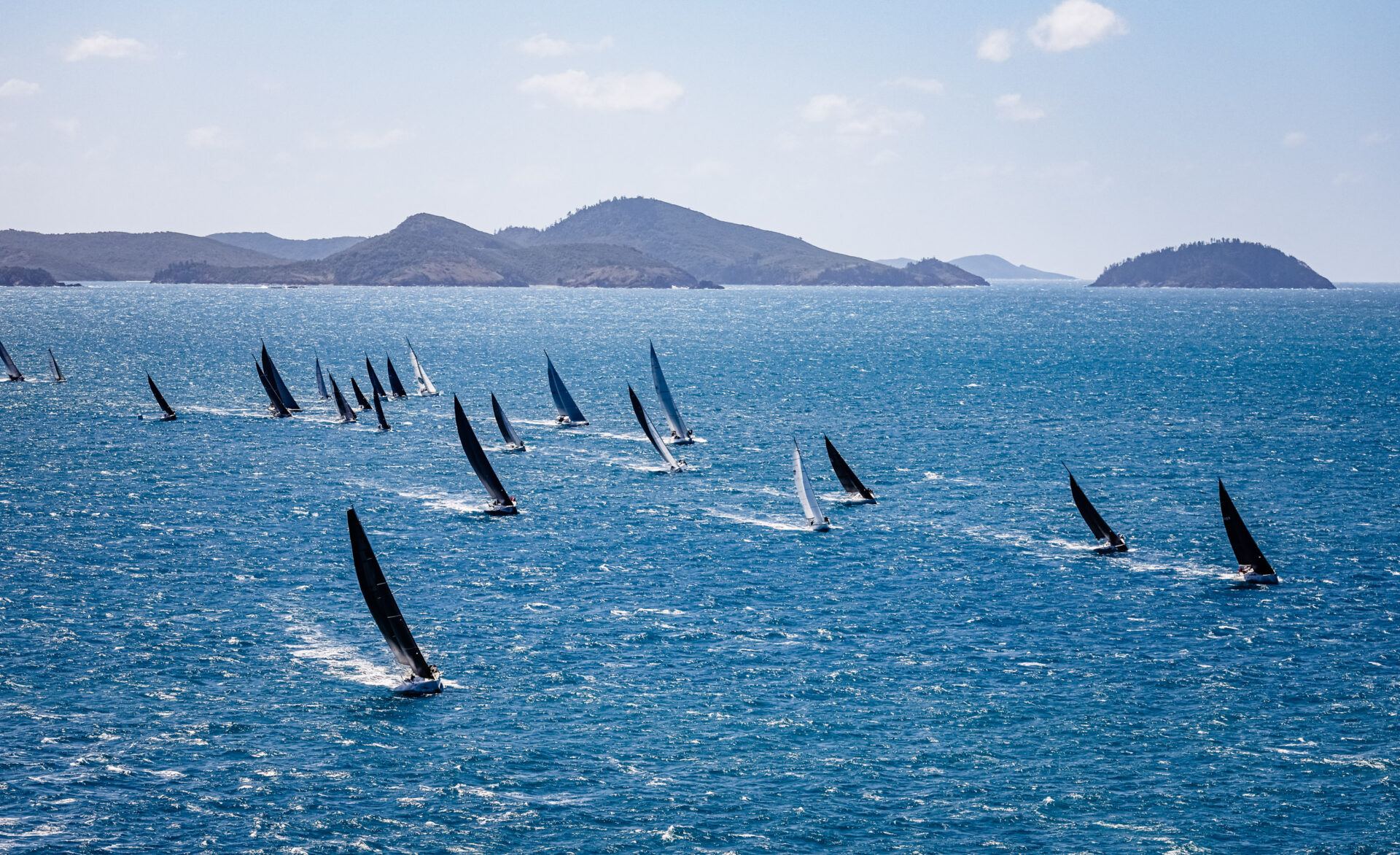 Nautilus Marine Insurance is very pleased to once again be on board supporting the internationally renowned Hamilton Island Race Week being held from 19-26 August.
Nautilus Marine Insurance commenced a multi-year partnership with Hamilton Island Race Week in 2022 with the regatta making a very successful return to the sailing calendar. The 2023 event is already shaping up to be equally strong with crews from every state already entered for a week of some of the best yacht racing Australia has to offer.
NM Insurance CEO Lyndon Turner with Wild Oats XI Skipper Mark 'Ricko' Richards.
"The team at Nautilus Marine Insurance are very much looking forward to continuing our partnership with Hamilton Island Race Week," says NM Insurance CEO Lyndon Turner. "The regatta is well known as one of the highlights of the sailing season and is an ideal opportunity to display our yacht insurance expertise and our on-going support of the yachting community. Both Hamilton Island Race Week and Nautilus Marine Insurance share similar values of expertise, quality, and passion for the boating lifestyle. We recognise the commitment and dedication shown by the regatta organisers and sailors in preparing and participating in such an event. We are similarly passionate about yachting and take great pride in our marine insurance expertise and our commitment to supporting boat owners with quality coverage and strength of security."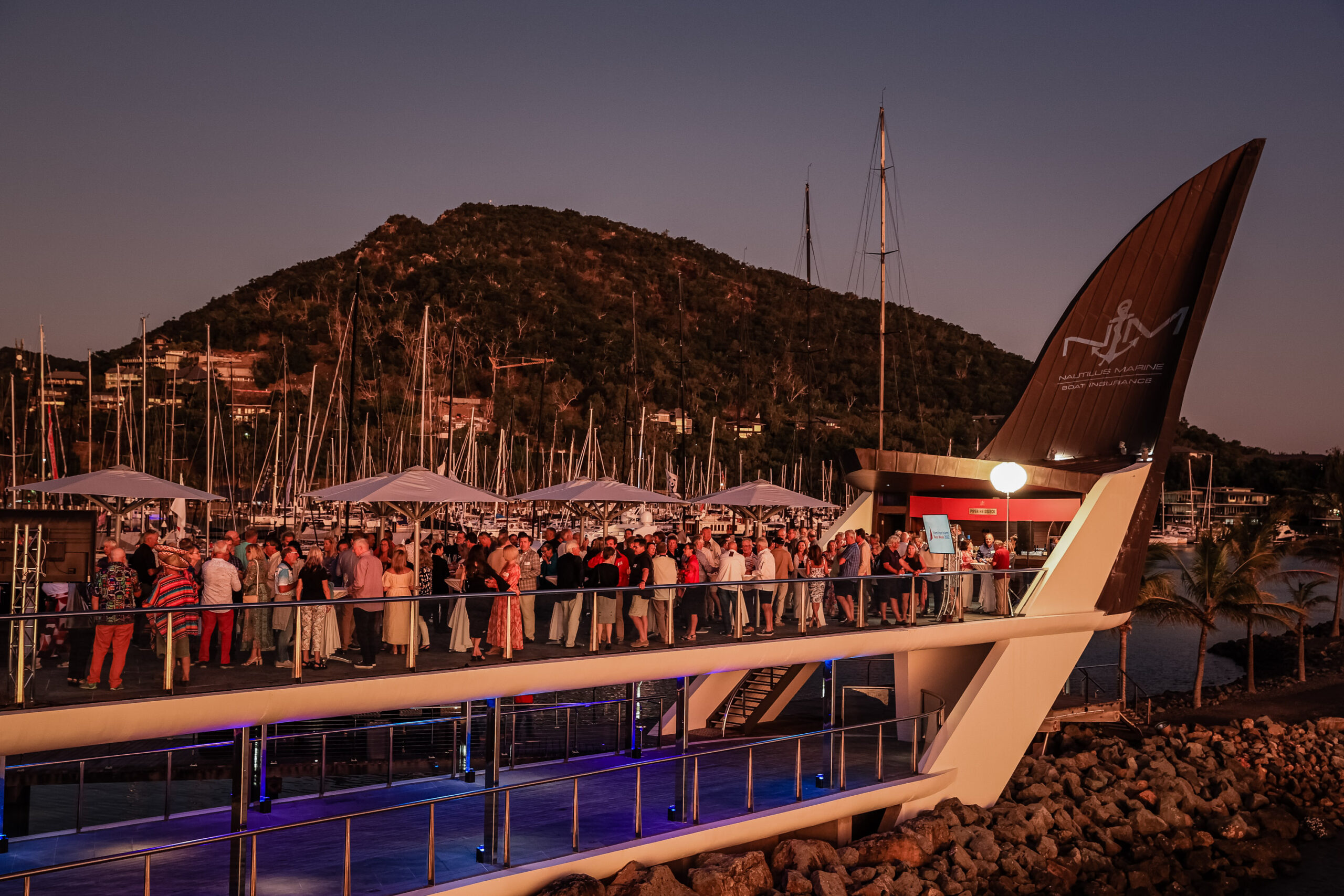 Pete Brulisauer, Hamilton Island CEO said of the sponsorship, "After a successful start to our relationship last year we are delighted to continue our partnership with Nautilus Marine Insurance for Hamilton Island Race Week 2023. We welcome the ongoing support from Nautilus Marine Insurance which reflects their strong commitment to boat owners. Close to  200 boats in seven different divisions will take part in Australia's largest offshore sailing regatta. Owners, crews, friends, and family come from all over Australia and the world for a week of exceptional racing and an exciting calendar of onshore events."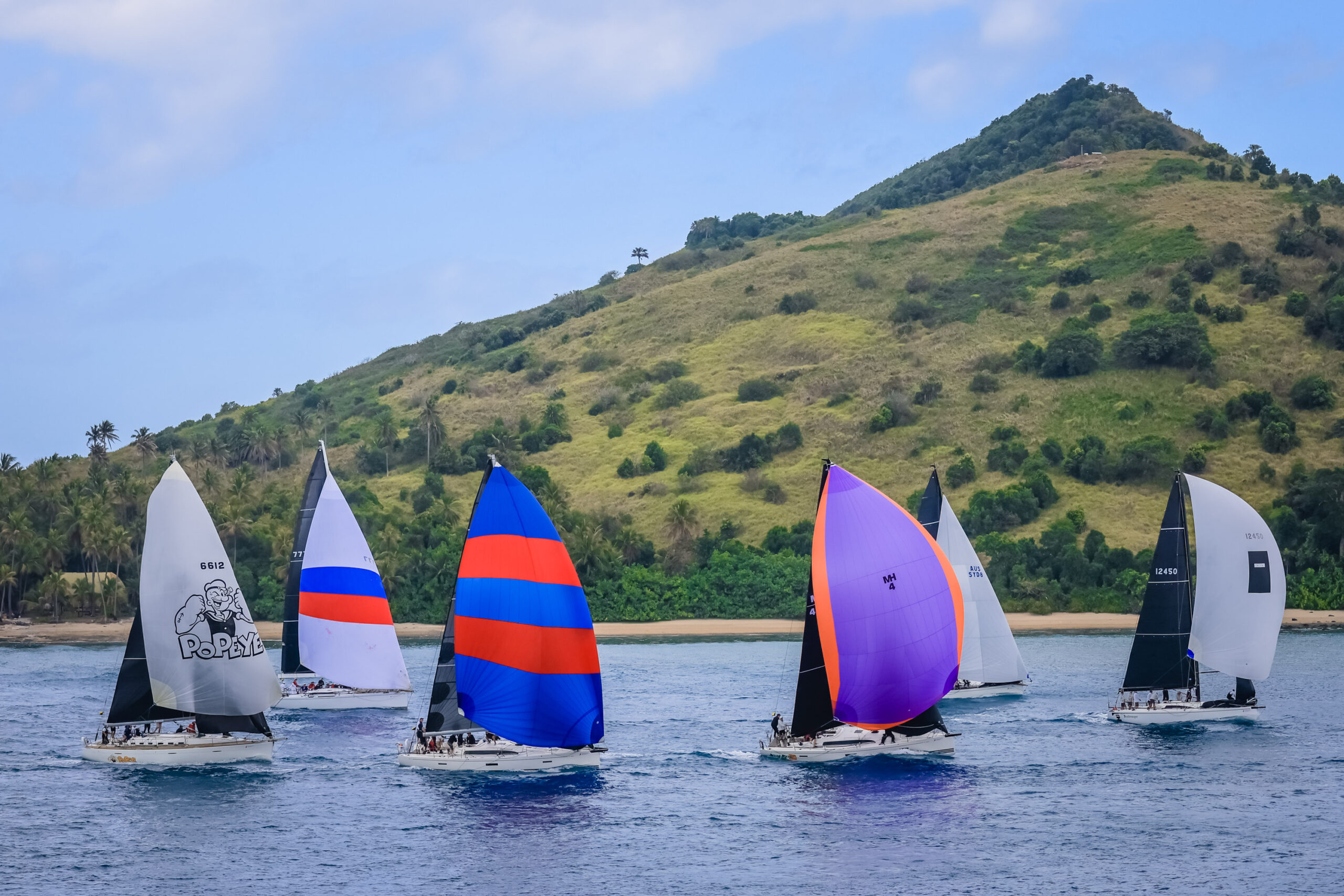 One of the teams returning is on the immaculately presented 52-foot racing yacht from boat builder Maritimo's Racing Division. Maritimo Managing Director Tom Barry-Cotter says the whole Maritimo 11 crew are getting ready for a great week. "The crew are all looking forward to racing again in the annual Hamilton Island Race week with our Maritimo 11 racing yacht. They performed exceptionally well last year taking line honours in many races in our division. The race crew are busy preparing for this year's event as we speak and can't wait to get back up there to secure even more wins."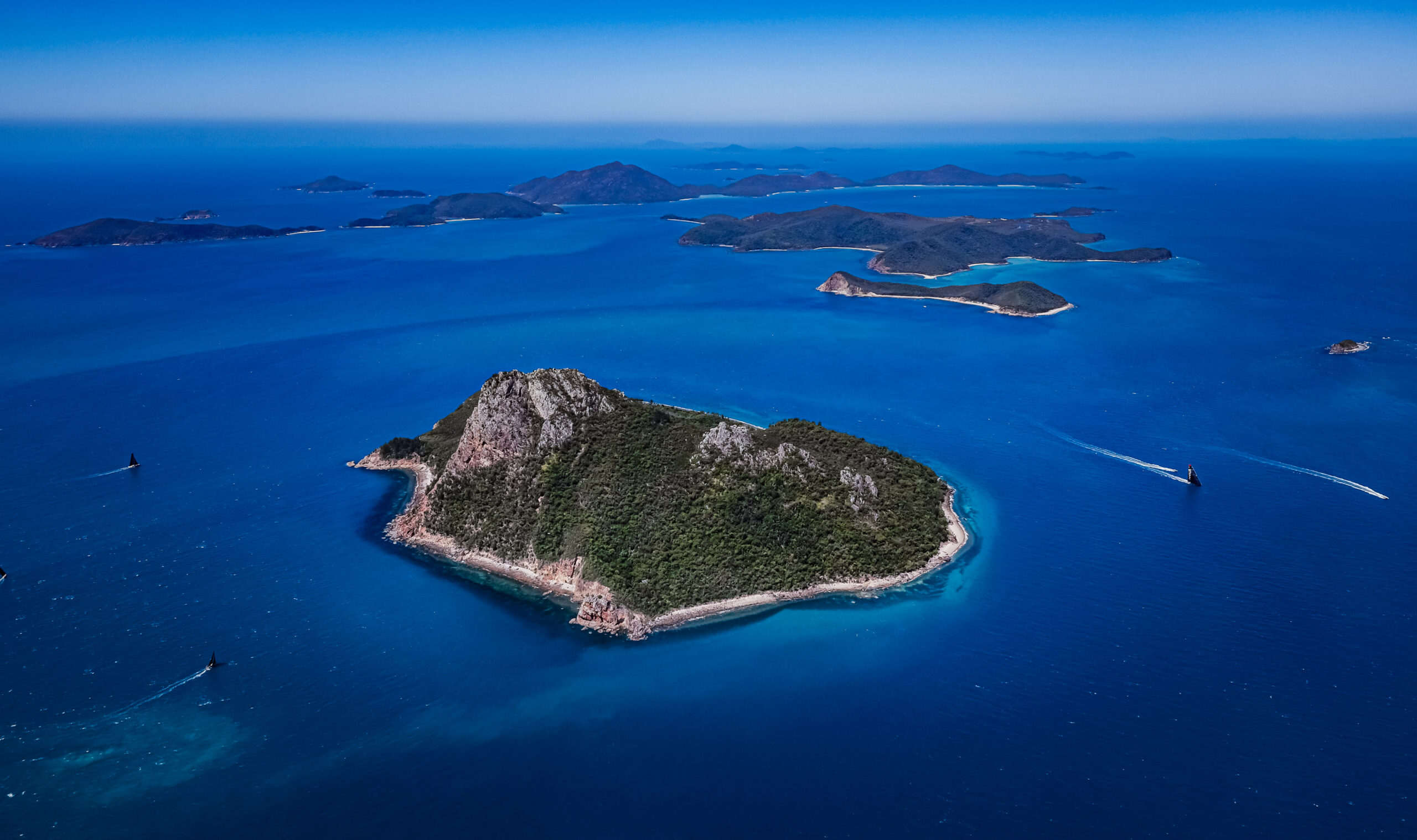 Showing the diversity of regatta participants, Graham Raspass, founder of Sydney and Gold Coast based Flagstaff Marine, is bringing one of their new Excess production catamarans to Hamilton Island for the 2023 event. "This will be the first time we have had an Excess catamaran at Hamilton Island Race Week, and we are very excited. This model, the Excess 12, is a syndicated boat and is appropriately named for a multihull as Take Two. We will be racing her with a group of owners and members of the Flagstaff Marine team."
Entry for the 2023 Hamilton Island Race Week is open now.