Incidents and claims – how working together improves outcomes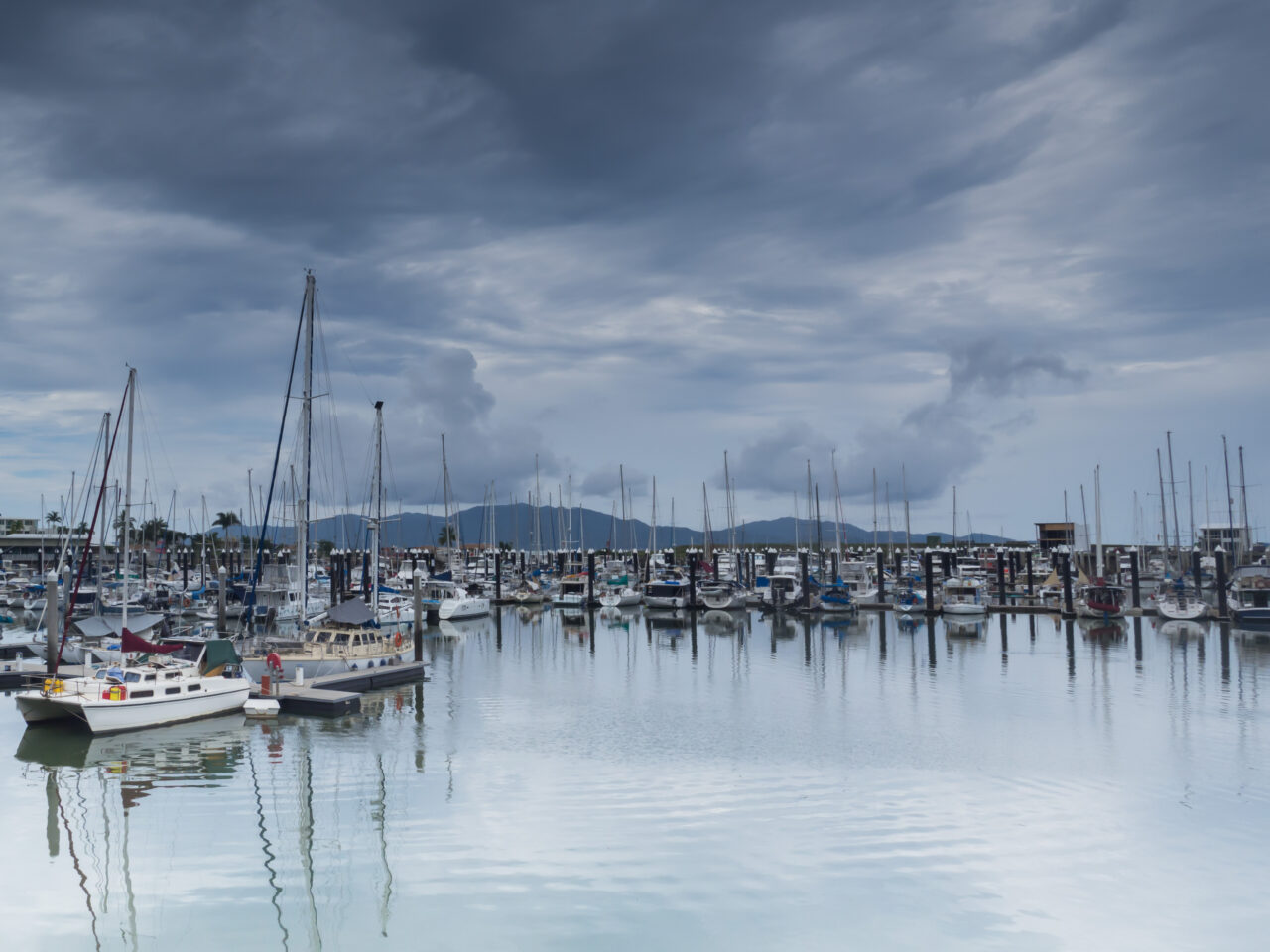 NM Insurance CEO Lyndon Turner shares some claims-related insights in the latest issue of Waterline magazine
The recent devastating floods across Australia's East Coast have highlighted the frequency of extreme weather events in our region. We hope everyone impacted by these extreme weather events is now sheltering safely and receiving the support they need.
Many customers across our NM Insurance brands have sadly been impacted by these extreme weather events. The Insurance Council of Australia has reported this event as Catastrophe 212 (Extreme Weather Event NSW, QLD & VIC). As of 22 April 2022, over 180,200 claims had been reported, equating to an estimated cost of $2.523 billion in claims. Within our offices, we have had numerous claims related to this event, and our catastrophe management plan has been deployed. This plan, which is part of our General Insurance Code of Practice requirements, assists with support and settlement procedures when a catastrophe is declared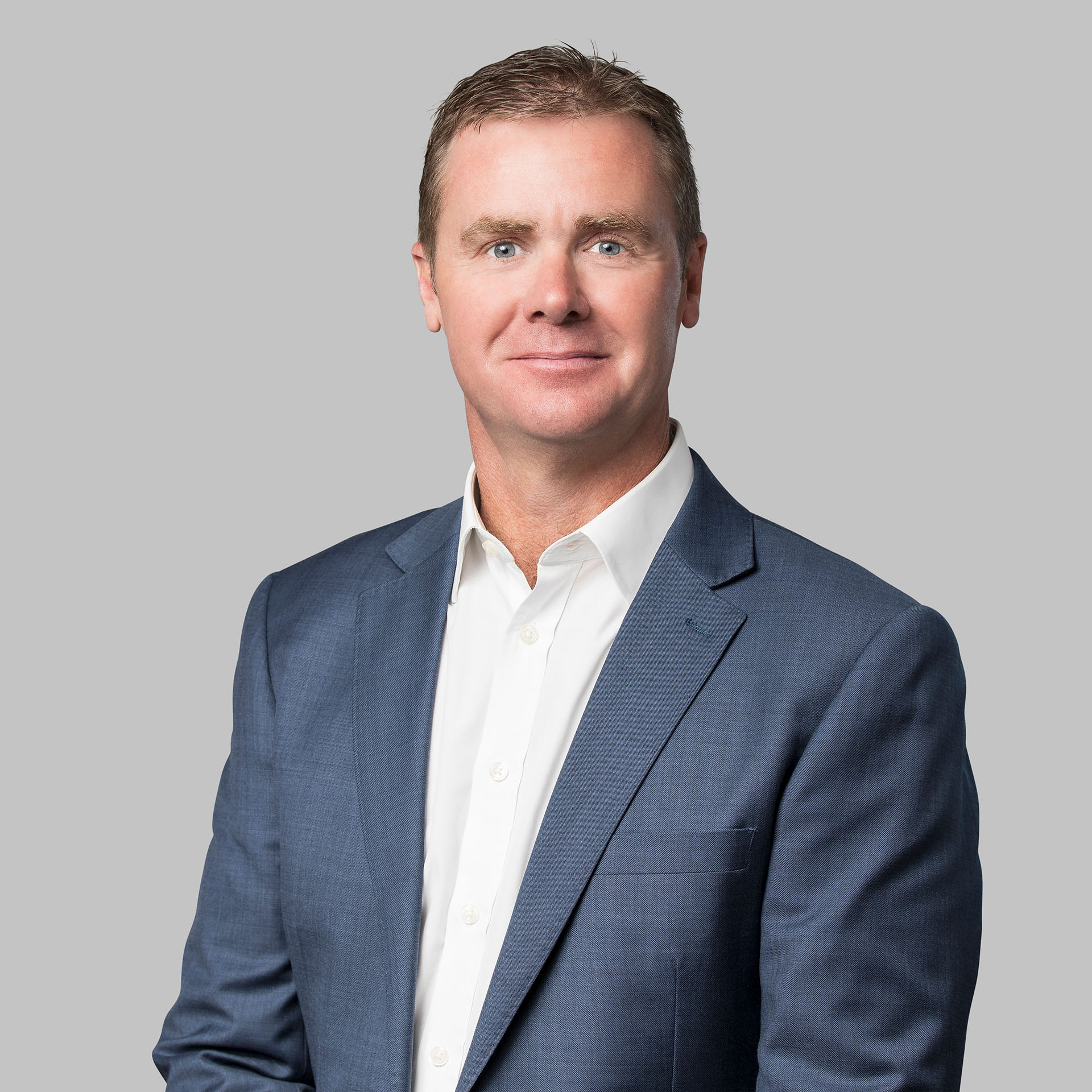 Lyndon Turner
Under normal circumstances, only a relatively small number of policyholders will need to make a claim. In fact, our statistics show that every year only 4% of policyholders will have a claim with us. We're committed to offering a fair and professional claims service that is empathetic, honest, and efficient across all our NM Insurance brands. We are there for our customers when they need us most and aim to ensure that our customers are supported by our professional team throughout the claims process. Customer understanding of the claims process can also go a long way to ensuring good claims experiences and outcomes.
Over our 17 years of operation, NM Insurance has managed over $375 million in claims paid across Australia and New Zealand. When there is a strong mutual desire to finalise a claim effectively, we see good results and high levels of customer satisfaction. Our most recent Net Promoter Score (NPS) Survey showed positive growth in our customer feedback. This is encouraging as customer experience, across claims and all areas of our business, is extremely important to us.
Robust protections are in place to protect insurance customers across Australia and New Zealand. These protections ensure that customers receive appropriate support in the event of a claim, when dealing with licenced insurance providers, or agents acting on behalf of these insurers. Insurers are here to meet their obligations under insurance policy contracts. We do it, not because we are obliged to, but because we want to get our customers back to the position they were in prior to that incident occurring. And we enjoy the reputational benefits when we get it right.
Read Lyndon Turner's full column in the latest issue of the Marina Industries Association's Waterline magazine here. To find out more information about the MIA visit www.marinas.net.au