Industry changes and business updates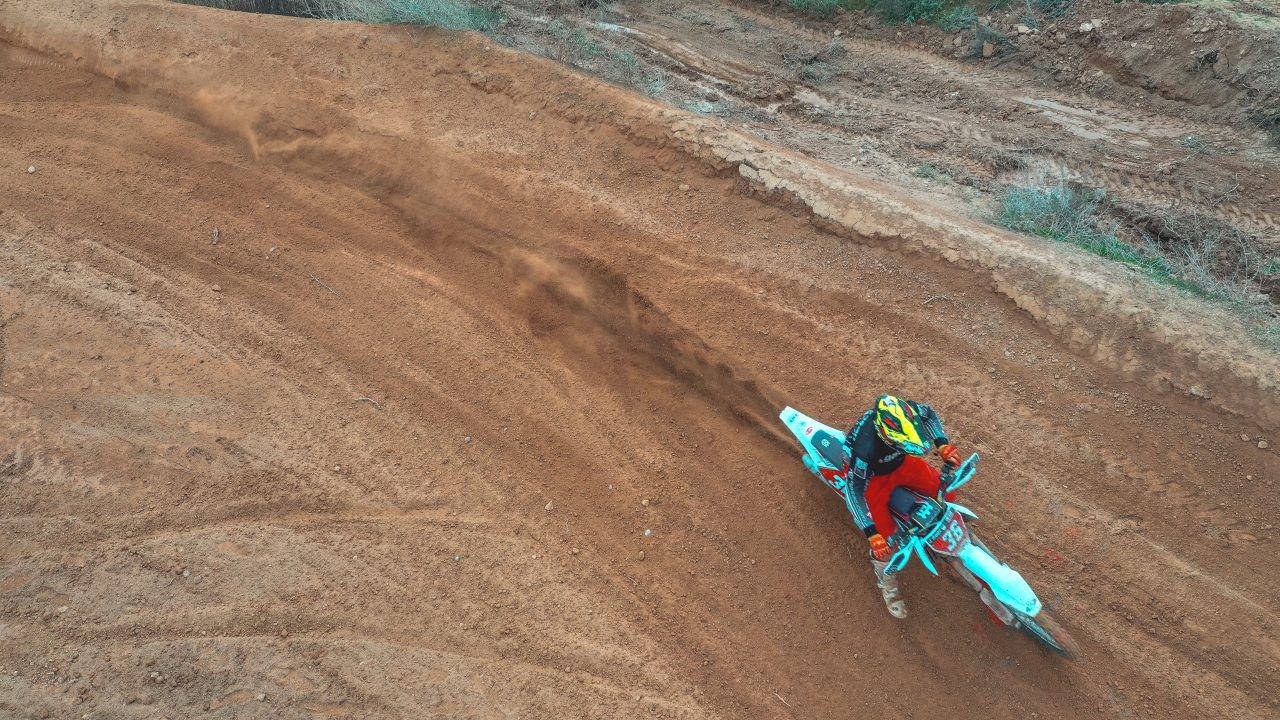 Tim Baker, our Head of Development – Major Alliance Partners, comments on some industry changes and business updates.
The last two months have seen a lot of things change both in the insurance industry and Australia wide from an economical viewpoint. Legislation changes have now been implemented covering off Anti Hawking, Target Markets, and our updated sales process. NM Insurance takes these requirements very seriously. These changes are being strictly adhered to and closely monitored, by both our Business Development Managers and our Compliance Team.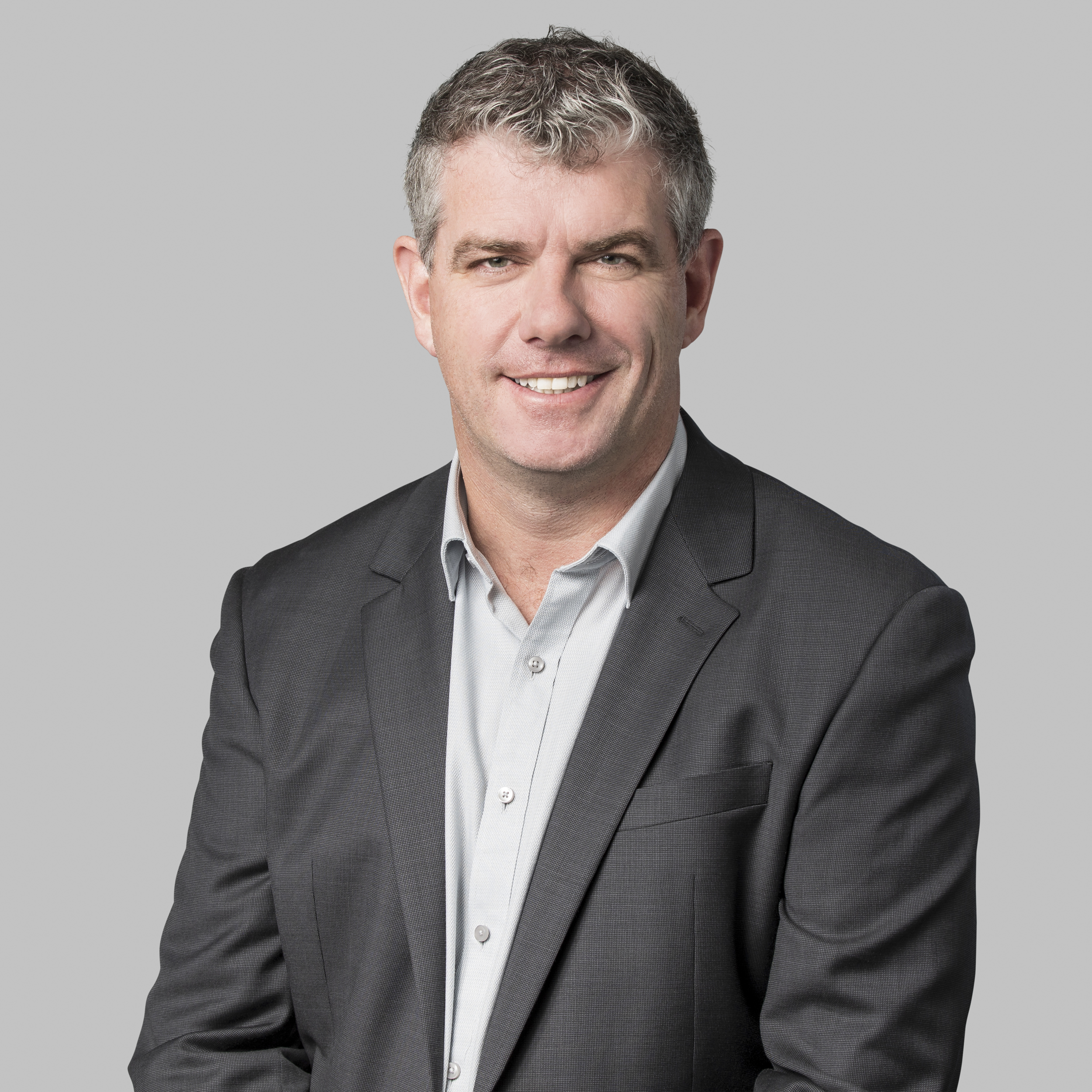 Tim Baker
Head of Development – Major Alliance Partners
With state governments in NSW and Victoria now easing lockdown laws across their respective states our business partners can expect to see a lot more of our NM Insurance representatives going forward as we head into the Christmas retail period. As we head into the end of the calendar year, I would like to take this opportunity to wish all our customers, business partners, and their families the very best for a safe and happy festive season.