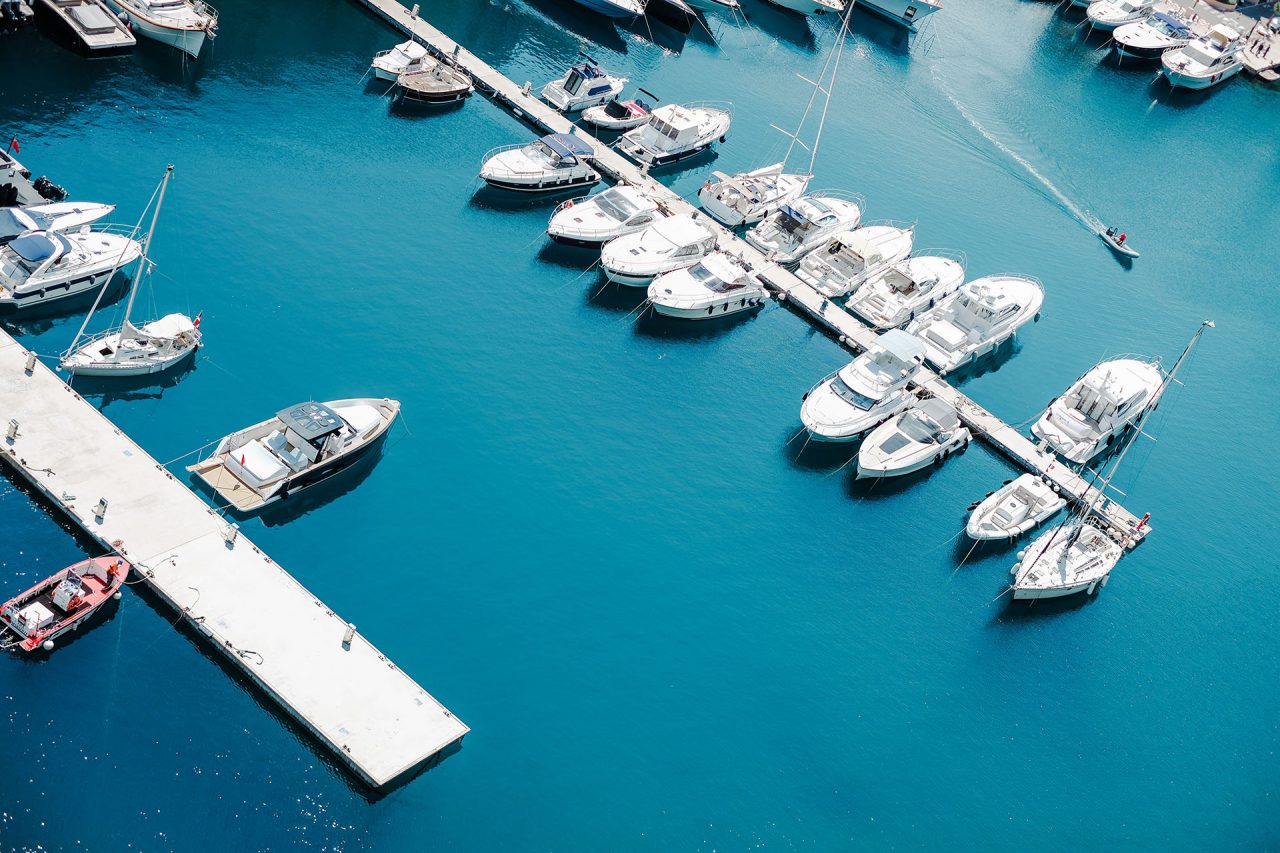 NM Insurance CEO Lyndon Turner shares some industry insights in the latest issue of Waterline magazine.
We have always been a passionate supporter of the marine industry. In August, we strengthened this support through the announcement of a new long-term partnership between Nautilus Marine Insurance and the Marina Industries Association (MIA). As part of our partnership with the MIA, we have agreed to collaborate on industry trends. Sharing key insights will allow Nautilus Marine and the MIA to stay ahead of industry trends both locally and worldwide.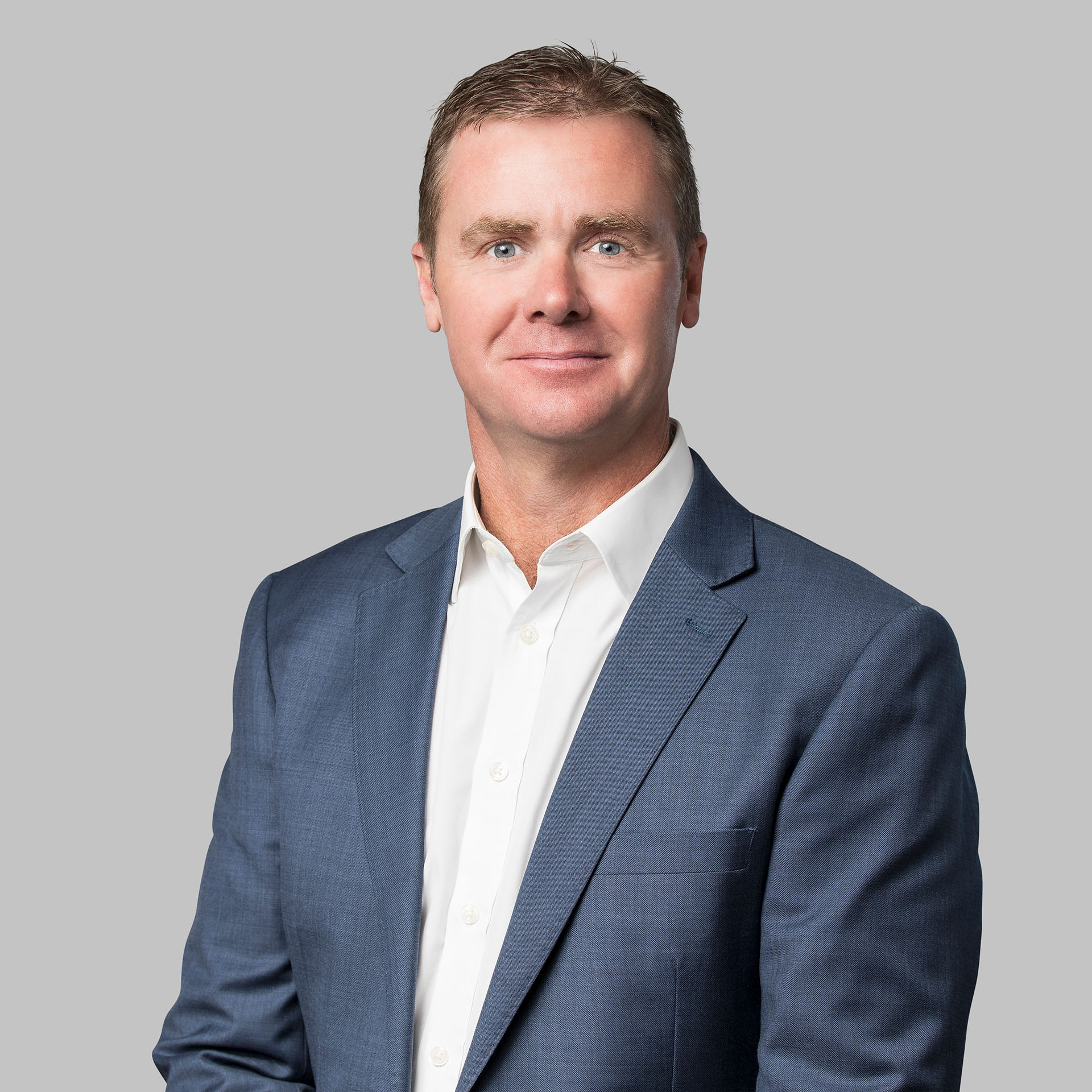 Lyndon Turner
The current insurance market
Insurance markets go through cycles. We are currently in the middle of a hard market, both locally and internationally. This dynamic includes significant changes to insurers' risk appetites, pricing, and deployment of capacity to the market. It's a tougher insurance market out there in which insurers are more cautious about the assets they choose to insure.
In many cases, these market changes include rate increases and changes to cover and excesses/deductibles. In the most extreme cases, you could encounter difficulties purchasing insurance. Or be unable to obtain full asset protection. In Northern Australia, these issues have gotten to a point that Treasury has announced its intention to establish a reinsurance pool for cyclones and related flood damage. This intervention will kick in from 1 July 2022 and will be backed by a $10 billion Government guarantee. It will cover residential, strata and small business property insurance policies in Northern Australia. We have already been engaging with Treasury to assist their understanding of the issues in this region, specifically in terms of the types of insurance we are involved in.
Moving forward, we look forward to providing more specific tips and insights about how we see the insurance market moving.
Read Lyndon Turner's full column in the latest issue of the Marina Industries Association's Waterline magazine here. To find out more information about the MIA visit www.marinas.net.au