Introducing the NM Insurance Captain Awards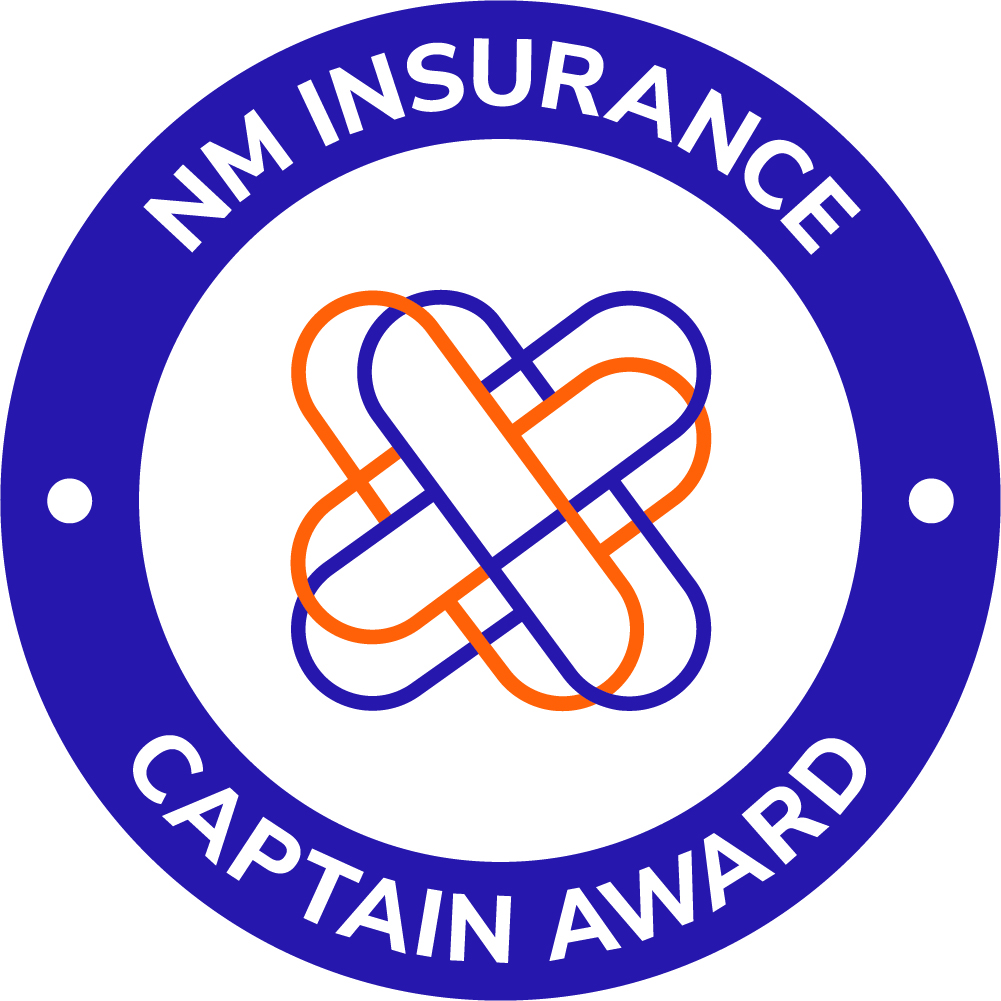 NM Insurance is proud to announce the launch of the inaugural NM Insurance Captain Awards. Judged by a panel of NM Insurance senior leadership team members, the awards have been created in recognition of insurance broker partners who embody excellence, expertise, authenticity, and integrity.
The winners of this year's NM Insurance Captain Awards include Brookvale Insurance Brokers (NSW), Crombie Lockwood (New Zealand-wide), Helm Insurance Services (QLD), Pelagic Risk Services (NSW), and Safeguard Insurance Solutions (WA).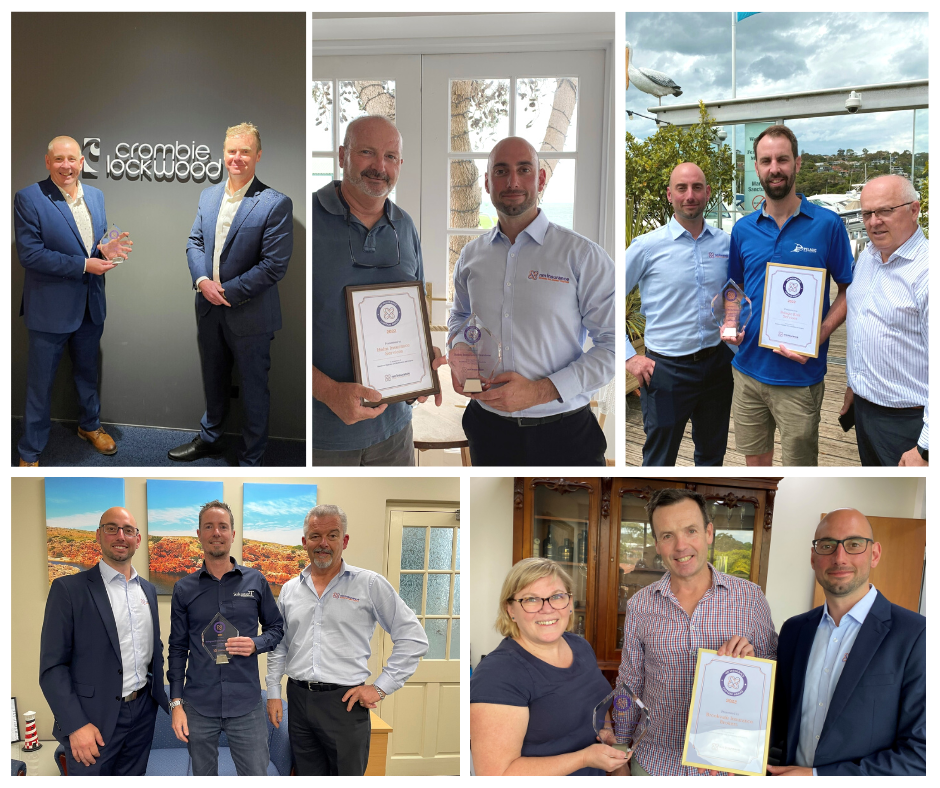 "At NM Insurance our broker and advisor relationships are true partnerships, built on mutual respect and trust," says NM Insurance CEO Lyndon Turner. The NM Insurance Captain Awards concept is an extension of this and has been created to recognise broker partners who consistently display NM Insurance's brand values and traits. These include putting our customers first, building respect and trust through integrity and reliability, being results-driven, working as one team, and having a commitment to learning and growth. On behalf of the entire NM Insurance team, I'd like to extend my congratulations to the inaugural NM Insurance Captain Awards winners and to thank all our broker partners for their on-going support."
Glen Schembri, NM Insurance Head of Client and Market Development also commented: "At NM Insurance we appreciate the valued support from broker partners of all sizes. However, while it's easy to reward the 'big guys' with accolades based purely on business volumes, I'm proud of the fact that NM Insurance also wishes to recognise our business partners who share the same values and behaviours as us, through initiatives like the NM Insurance Captain Awards. By NM Insurance and our business partners both being committed to these same positive values, I honestly believe it's our insured customers who benefit most. We're all passionate about the assets our insurance products protect and want to ensure our mutual customers enjoy the great lifestyle their assets provide without the worry. The way we work together with our broker partners to achieve this goal is what the NM Insurance Captain Awards is all about."