Meet Our Team: Carly Stevenson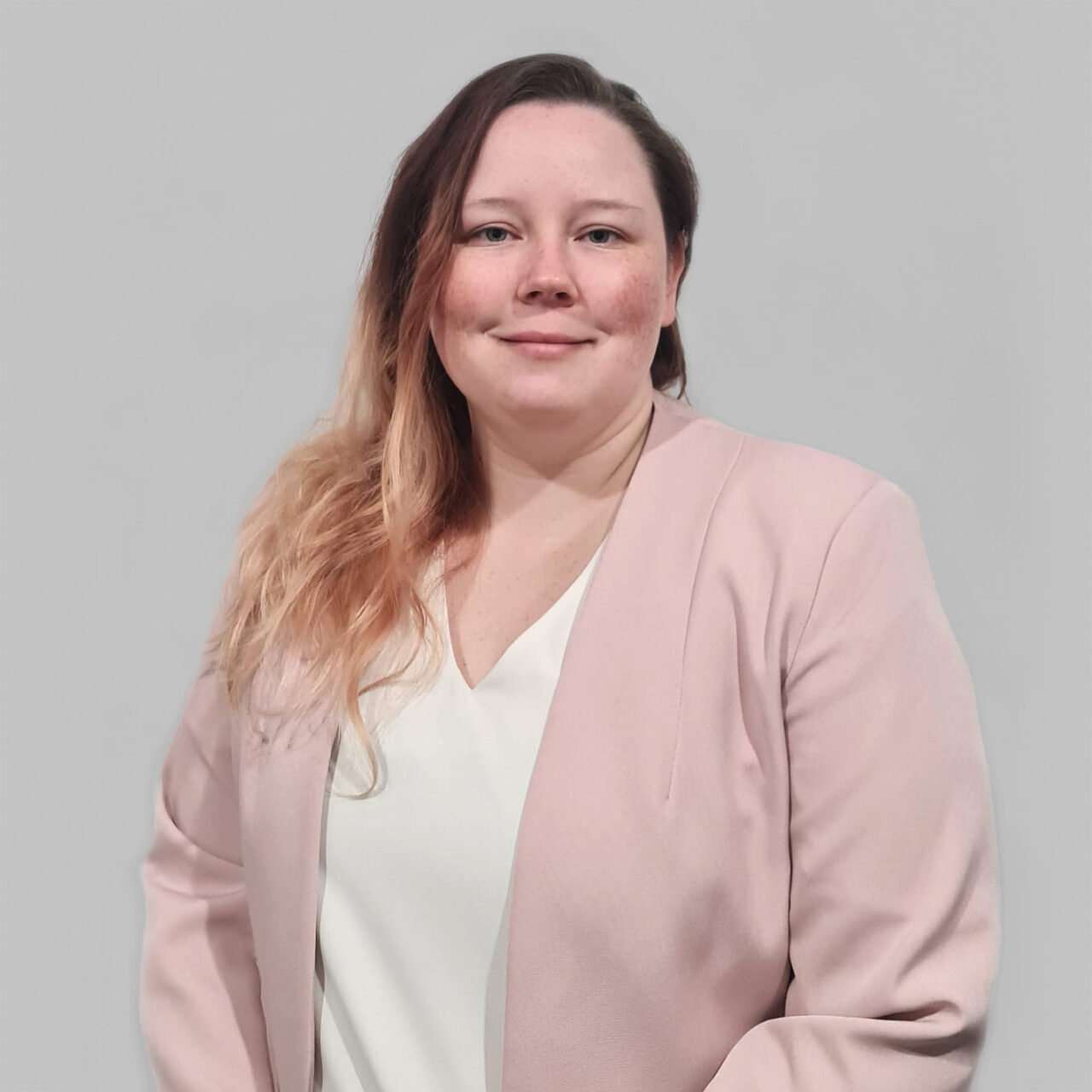 At NM Insurance, our team make us who we are. In this content series, we profile some of our passionate NM Insurance team members. For this instalment, we get to know Carly Stevenson an Underwriter in our New Zealand team.
Tell us about your role at NM Insurance.
My role is frontline support for our clients in New Zealand that have any queries regarding any new quotes or existing policies with our Marine or Motorcycle products.
What does a typical working day look like for you?
On a typical working day you would be dealing with daily calls and emails, with people querying about new quotes, existing covers and payments. But the same time would also handle referrals, follow ups and Renewals.
Share a brief snapshot of your professional background, prior to joining NM Insurance.
Before this role I had three years of experience working in customer service for general insurance like home, car and contents. I also have a degree in art and design and was in the Royal Air Force as a survival equipment fitter. So, I have quite a range of knowledge in different fields.
What do you love most about working at NM Insurance?
What I love about NM Insurance is there is a lot of room to grow, learn and develop within the company, for which I get a lot of support from management and work colleagues.
What values drive you professionally?
My values are to be honest, work hard and learn from my mistakes.
What are you most passionate about at work?
What I am most passionate about is giving our clients a good experience, so they can enjoy our service to them.
What three words would your colleagues and clients use to describe you?
Kind, honest and hard working
Any professional books, websites, or podcasts you would recommend?
I enjoy watching TED Talks as there are always interesting points of conversation.
What do you enjoy doing when you're not working?
There are a couple of things I like which are – gaming on my PC, doing my photography and going out on my partner's motorcycle.
Favourite quote or motto? 
"Two destinies shares the same sky" is my favourite motto from a game.
What's one thing your colleagues or clients might be surprised to learn about you?
That I was in the Military. I was in the Royal Air Force in the UK.