Meet our team: Karen McKay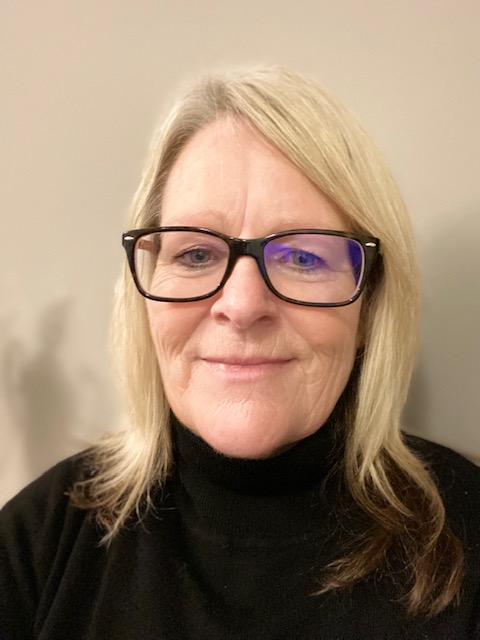 At NM Insurance, our team make us who we are. In this content series, we profile some of our passionate NM Insurance team members. For this instalment, we get to know Karen McKay, Business Development Manager – Vic/Tas.
Tell us about your role at NM Insurance.
I recently joined the NMI team assisting the distributor network providing support, training and development with the Motorcycle, Marine and Caravan products in the Vic/Tas region.
What does a typical working day look like for you?
Every day is different. The needs of the network vary including training dealership staff, reporting to Dealer Principal's on their sales performance and reviewing processes to ensure industry and regulatory compliance while looking for opportunities to add new business to the portfolio.
Share a snapshot of your professional background, prior to joining NM Insurance.
Many years in the Finance and Insurance industry working in dealerships and Business Development roles.
What do you love most about working at NM Insurance?
The opportunity to grow the business and work with an amazing team of supportive people.
What values drive you professionally?
Honesty and integrity.
What are you most passionate about at work? Personal development and learning new skills plus providing excellent customer service.
What three words would your colleagues and clients use to describe you?
Resilient, persistent and dependable.
Talk to us about an issue facing clients, or the wider insurance industry. How are you driven to help improve this situation?
Compliance is a big focus. I work closely with the distributors to ensure they are aware and have the tools and information to enable them to comply.
Any professional books, websites, or podcasts you would recommend?
The Teacher's Pet, Teacher's Trial and In the Fast Lane podcasts are my favourites.
What do you enjoy doing when you're not working?
There are a few things: Motorcycling, fishing & caring for our dogs (Mini Schnauzers).
Favourite quote or motto?
Feel the fear and do it anyway!
What's one thing your colleagues or clients might be surprised to learn about you?
I am the Secretary of the Veteran Racing Motorcyclists Association of Victoria and I ride a Postie bike for fun. I do love my motorbikes.