Meet our team: Louie Ralevski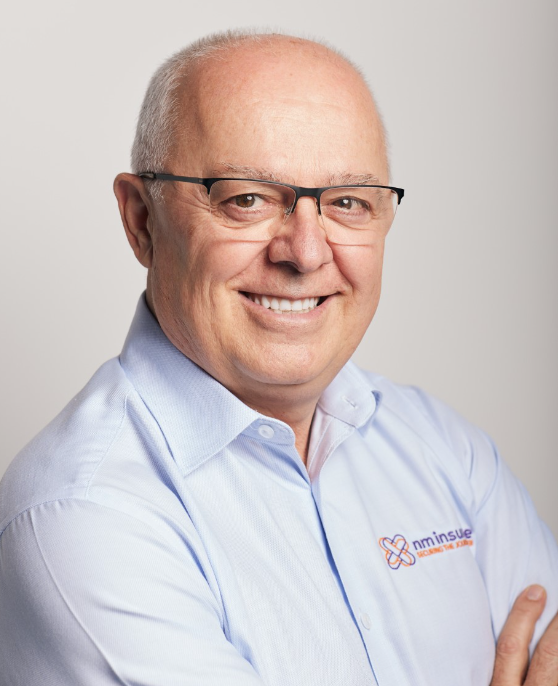 At NM Insurance, our team make us who we are. In this new content series, we will be profiling some of our passionate NM Insurance team members. For this instalment, we get to know Louie Ralevski, Business Development Manager – NSW/ACT.
Tell us about your role at NM Insurance.
My role is to enhance our existing broker relationships by providing exceptional service and to introduce new brokers to the business. I manage the NSW/ACT portfolio and seek out opportunities for all our products via the broker market. I'm the conduit between our business and the broker that makes NM Insurance a great company to do business with.
What does a typical working day look like for you?
I like to start the day by going over my schedule to make sure I am prepared for any upcoming meetings. I usually review any outstanding emails I may have and if so, ensure they get actioned. I schedule in broker meetings, and if I'm waiting on others, I follow them up.  I'm always taking calls from our broker and finding solutions to their issues.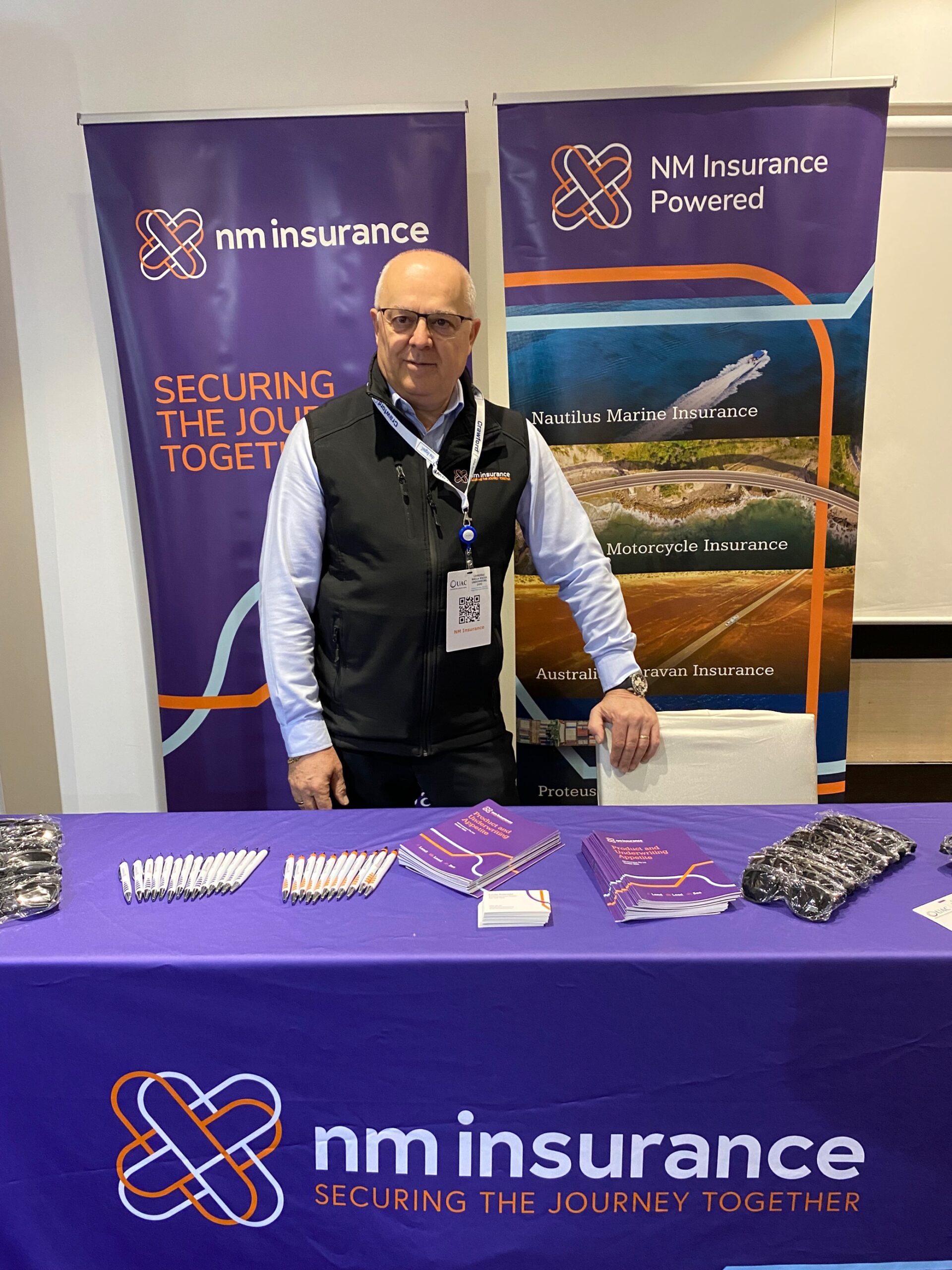 Louie Ralevski
Business Development Manager – NSW/ACT
Can you share a brief snapshot of your professional background?
I've dedicated over 30 years of my career to insurance, and the industry has given me amazing experiences. Prior to joining NM Insurance, I was with Allianz Partners, which is the assistance business of the Allianz Group where I held the role of National Manager Corporate & Broker. I was responsible for the development of key broker relationships and corporate partnerships to identify opportunities and promote their product offering. Prior to that I was at QBE, where I held roles such as Business Development Manager and National Relationship Manager for the International brokers. I was responsible for driving the strategic partnerships between the nominated brokers and QBE across all product lines and business units.
What do you love most about working at NM Insurance?
The people I work with, and the very high standards we have in respect to managing our broker relationships. That's very important for me when selling our business because I know we can and do deliver on our promise.
What values drive you professionally?
Integrity, honesty, humility, and most importantly, trust.
What are you most passionate about at work?
I thrive on bringing the 'wow factor' to every interaction and to give an unbelievable customer experience. When all customer touchpoints are met, I can deliver an unparalleled service, which results in repeat business.
What three words would your colleagues and clients use to describe you?
For those that know me well it would be "Mr Only Solutions" because I always try to find a solution.
Talk to us about an issue currently facing clients, or the wider insurance industry. How are you driven to help improve this situation?
A current issue for many brokers is where they are "forced" to place the business down the 'one size fits all' funnel and when it doesn't fit, they find it very difficult to speak with someone to get it sorted. Here at NM Insurance we pride ourselves on ensuring the brokers can contact us so we can help them and resolve their issue in a very timely manner.
Any professional books, websites, or podcasts you would recommend?
I like autobiographies that give you an insight into people's lives and challenges they had to overcome, and triumphs they have experienced. These stories put a perspective on life and that's why we need to be grateful and enjoy what we have.
What do you enjoy doing when you're not working?
When I'm not working, you can find me spending time with my family and friends and sometimes cooking up a storm.
What's one thing your colleagues or clients might be surprised to learn about you?
I was a DJ back in the days when they had vinyl records and real turntables! We played at birthday parties, weddings, pubs, clubs, on boat cruises and many other venues. Music was my joy and making people stay on the dance floor all night was my goal. It was all about the customer having an amazing experience, and to this day it still is but in insurance this time.