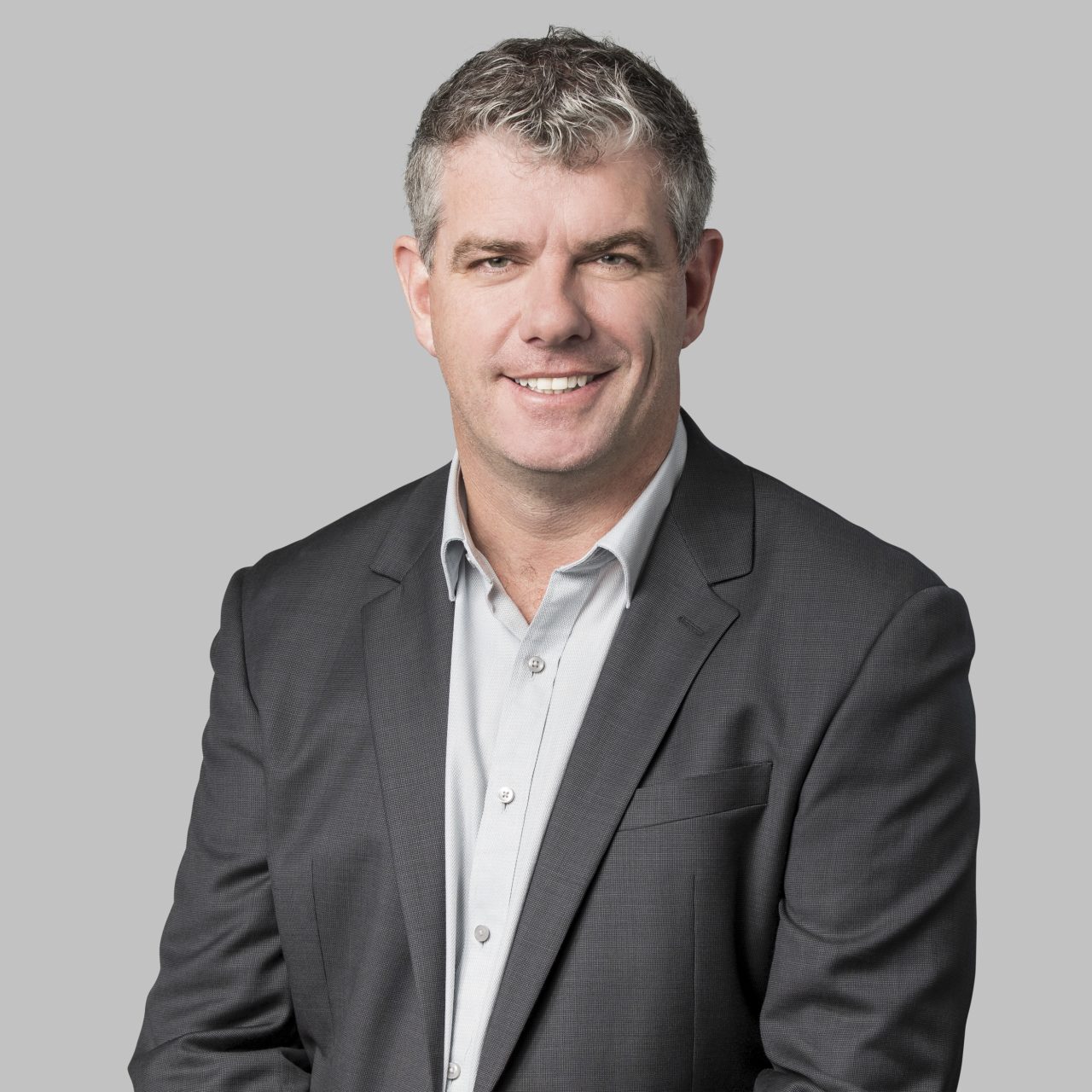 At NM Insurance, our team make us who we are. In this content series, we profile some of our passionate NM Insurance team members. For this instalment, we get to know Tim Baker, Head of Development – Major Alliance Partners.
Tell us about your role at NM Insurance.
I head up a team of seven people (myself included) who are Business Development Managers around the country in the dealership and finance broker space.  My role is to work with my team to help our agents with the distribution of our Motorcycle, Marine and Caravan products across the various brands that we have.  I also work with our major alliance partners (Jayco, CIAA, Honda, Kawasaki, Suzuki) who's products we provide branded insurance for across the dealer network.
What does a typical working day look like for you?
It can vary from sitting at my desk at home looking through reports and spreadsheets, utilising Microsoft teams for meetings, to being out visiting agents and partners or flying around the country working with our staff and agents and business partners.
Share a brief snapshot of your professional background, prior to joining NM Insurance.
Prior to NM Insurance I worked for another large Insurer in the dealer and finance broker space. Prior to this I worked for a prominent finance company in the marine and motorcycle industry and in a motorcycle and power product dealership prior to that.
What do you love most about working at NM Insurance?
The people. I get to work with a large number of people both within the business and also externally with our numerous business partners.
What values drive you professionally?
Teamwork, communication, professionalism, respect.
What are you most passionate about at work?
Teaching people about our products.
What three words would your colleagues and clients use to describe you?
You'll have to ask them!
Talk to us about an issue facing the insurance industry. How are you driven to help improve this situation?
New regulations constantly being implemented are the greatest challenge the industry faces. My team and our dedicated compliance department work constantly with our agents to make sure we are following these changes. We are driven to be the market leader in distributing insurance compliantly.
What do you enjoy doing when you're not working?
Golf, motorcycle riding, reading, shooting,
What's one thing your colleagues or clients might be surprised to learn about you?
I have a huge collection of Lego builds I have put together over the years.