Meet our team: Trish Flaherty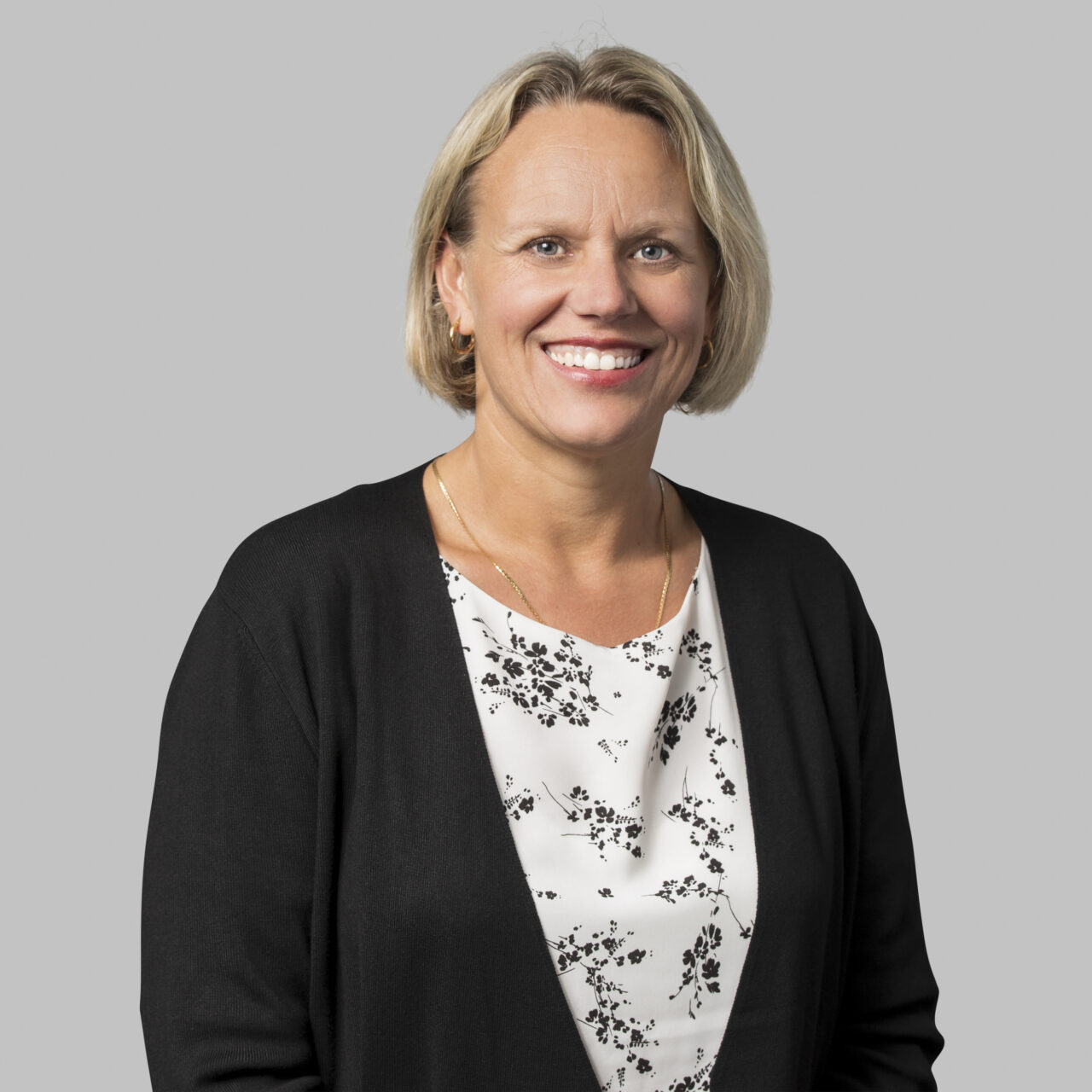 At NM Insurance, our team make us who we are. In this new content series, we will be profiling some of our passionate NM Insurance team members. For this instalment, we get to know Trish Flaherty, State Manager – South Australia and the Northern Territory.
Tell us about your role at NM Insurance.
My role as State Manager – SA & NT involves working with insurance brokers and dealers to provide assistance on insurance queries. I develop relationships, manage our current portfolio and look at any opportunities for all NM Insurance products.
What does a typical working day look like for you?
Visiting broker offices and retail dealers promoting and supporting our brands, talking about opportunities, assisting with any underwriting issues or providing claims support if needed. I also conduct training sessions for brokers or dealers on our products where required.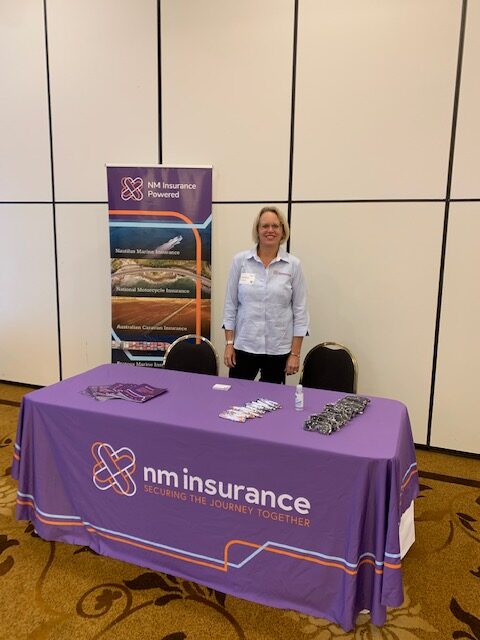 Can you share a brief snapshot of your professional background?
I'm a Senior Associate with ANZIIF and prior to joining NM Insurance 15yrs ago I was State Manager for another provider of insurance solutions.
What do you love most about working at NM Insurance?
The variety of my role and the people I work with.
What values drive you professionally?
Being honest, achieving targets and building relationships with brokers and dealers to assist their customers and achieve positive outcomes.
What are you most passionate about at work?
Delivering great customer service.
What three words would your colleagues and clients use to describe you?
Helpful, friendly and approachable.
Talk to us about an issue currently facing clients, or the wider insurance industry. How are you driven to help improve this situation?
With the regulatory changes affecting our industry, we have all had to adapt to new procedures. We have retrained our network of dealers nationally. This has given us more opportunities to spend quality time with them and explain the changes which they have embraced.
Any professional books, websites, or podcasts you would recommend?
I'm currently enjoying the Bounce Back podcast with Dr Andrew Rochford.
What do you enjoy doing when you're not working?
Spending time with my family, watching my son play sport, enjoying the outdoors on sunny days, spending time at our holiday home.
Favourite quote?
"Your smile is your logo, your personality is your business card, how you leave others feeling after having an experience with you becomes your trademark."―Jay Danzie
What's one thing your colleagues or clients might be surprised to learn about you?
I'm a Community (Level 1) Coach with Cricket Australia.