Nautilus Marine Insurance announces exciting new partnership with the Marina Industries Association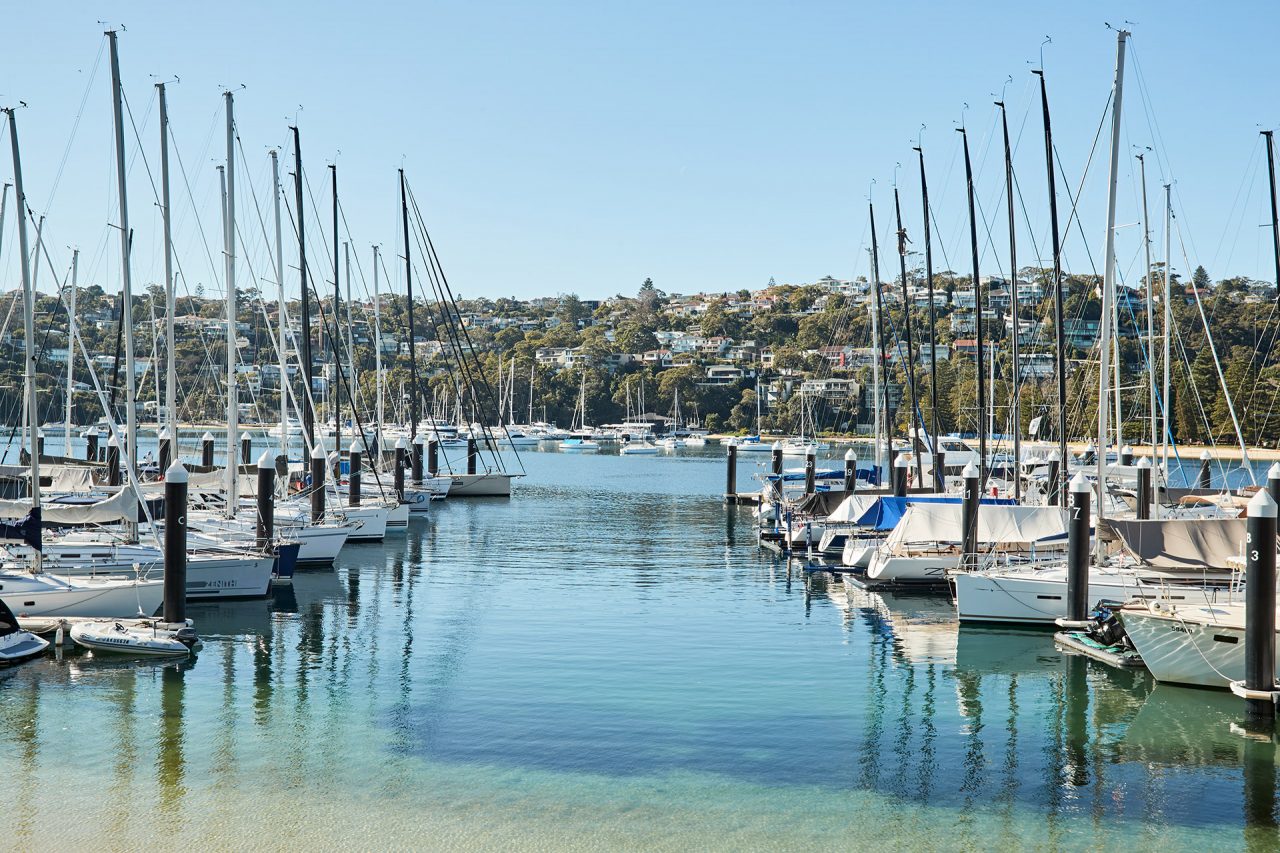 Passionate supporters
We're passionate supporters of the marine industry here at Nautilus Marine Insurance. Which is why we have proudly teamed up with the Marina Industries Association (MIA) as its Official Insurance Partner.
The MIA is the peak body representing the interests of marinas, boatyards and industry suppliers across Australia, New Zealand and the wider Asia-Pacific region. Our new partnership will include areas such as industry education, accreditation and marine risk awareness, and has been designed to support both MIA members and the broader marine industry.
"We are absolutely delighted to partner with Nautilus Marine Insurance," says Suzanne Davies, MIA CEO. "Marina managers are asked by their customers daily to advise on vessel insurance. But the greatest risks that our members need to insure, are their assets, businesses and public liability. This partnership will facilitate our ability to provide information, thought leadership, guidance and support to our members in this complex and necessary area of their business management."
"This partnership is a fantastic extension of our on-going support of the marine industry," added Lyndon Turner, CEO of Nautilus Marine. "It's a logical fit given our reputation as the leading supplier of specialist insurance products for the marine industry. Our aim is to grow with the MIA and support their initiatives and training programs."
The MIA and Nautilus Marine Insurance are collaborating on how Nautilus Marine Insurance can recognise the MIA's accreditation programs Gold Anchor and Clean Marina when assessing a marina's risk profile. Both programs provide a thorough independent assessment across a range of criteria.
"Well-run marinas provide support and first-class experiences for boat owners and at Nautilus Marine Insurance we believe this should be recognised and rewarded," says Lyndon. "Through this partnership, we will be able to provide MIA members with greater awareness of their insurance risk. The partnership will also facilitate the sharing of key insights to allow both Nautilus Marine Insurance and the MIA to stay ahead of industry trends both locally and worldwide."
Andrew Chapman, MIA President added, "We have always had great relations with Nautilus Marine Insurance as long-time members, and we are now pleased to be forging a strong working partnership with Lyndon and his team. On behalf of the industry, I thank Nautilus Marine Insurance for this very strong show of support and commitment to the industry."
You may also be interested in