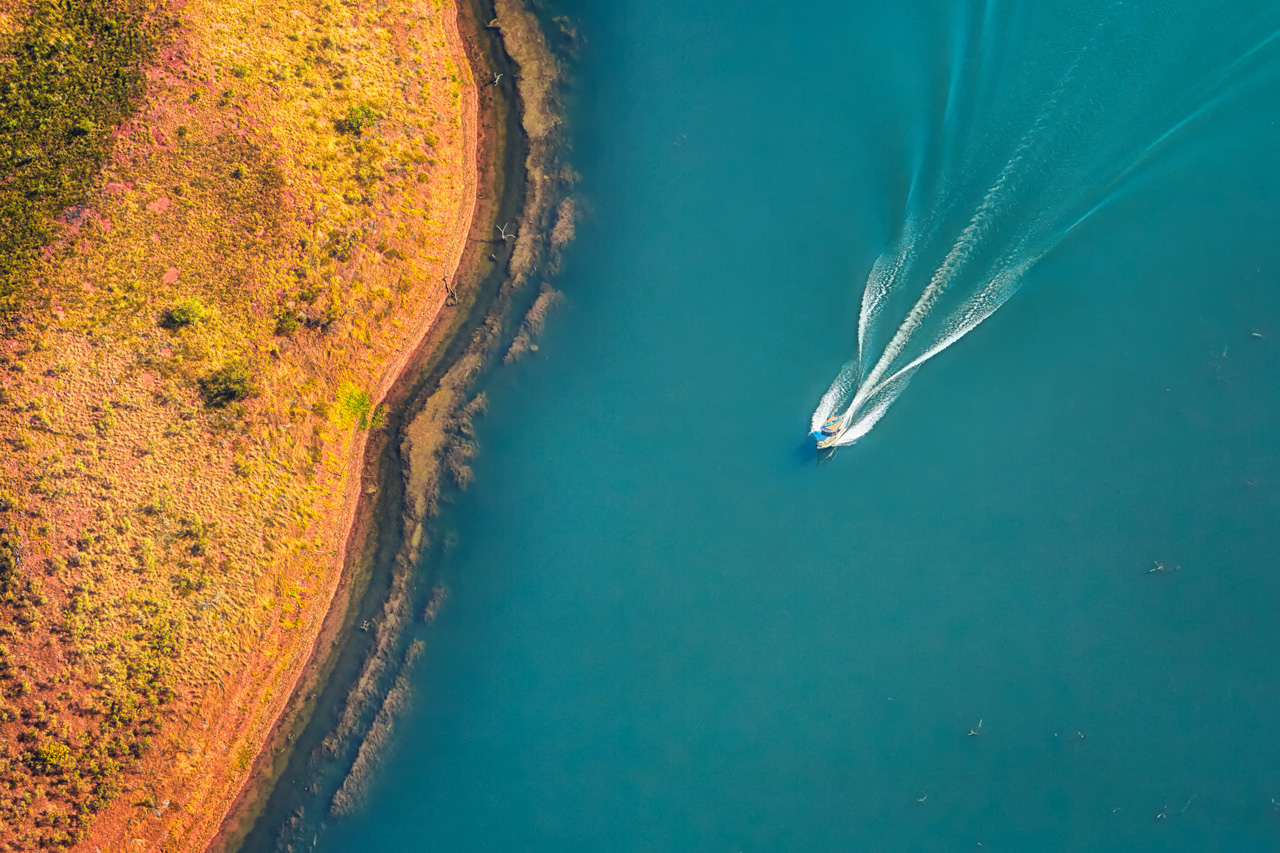 As we focus towards the end of the year, NM Insurance CEO Lyndon Turner shares some business updates.
As we focus towards the end of the year, we have been working hard to improve the engagement our business partners have with us, and customer outcomes through our products and services. Moving into our new normal, I'd like to highlight a few specific points and business updates.
Summer claims support: Summer and lockdowns easing, welcomes increased usage of a customer's, pride and joy. When this occurs, claims can increase. We always increase claims support coming into summer and this year is no different. Access to claims information is easily available on our websites including emergency support contacts. We are here to help, always.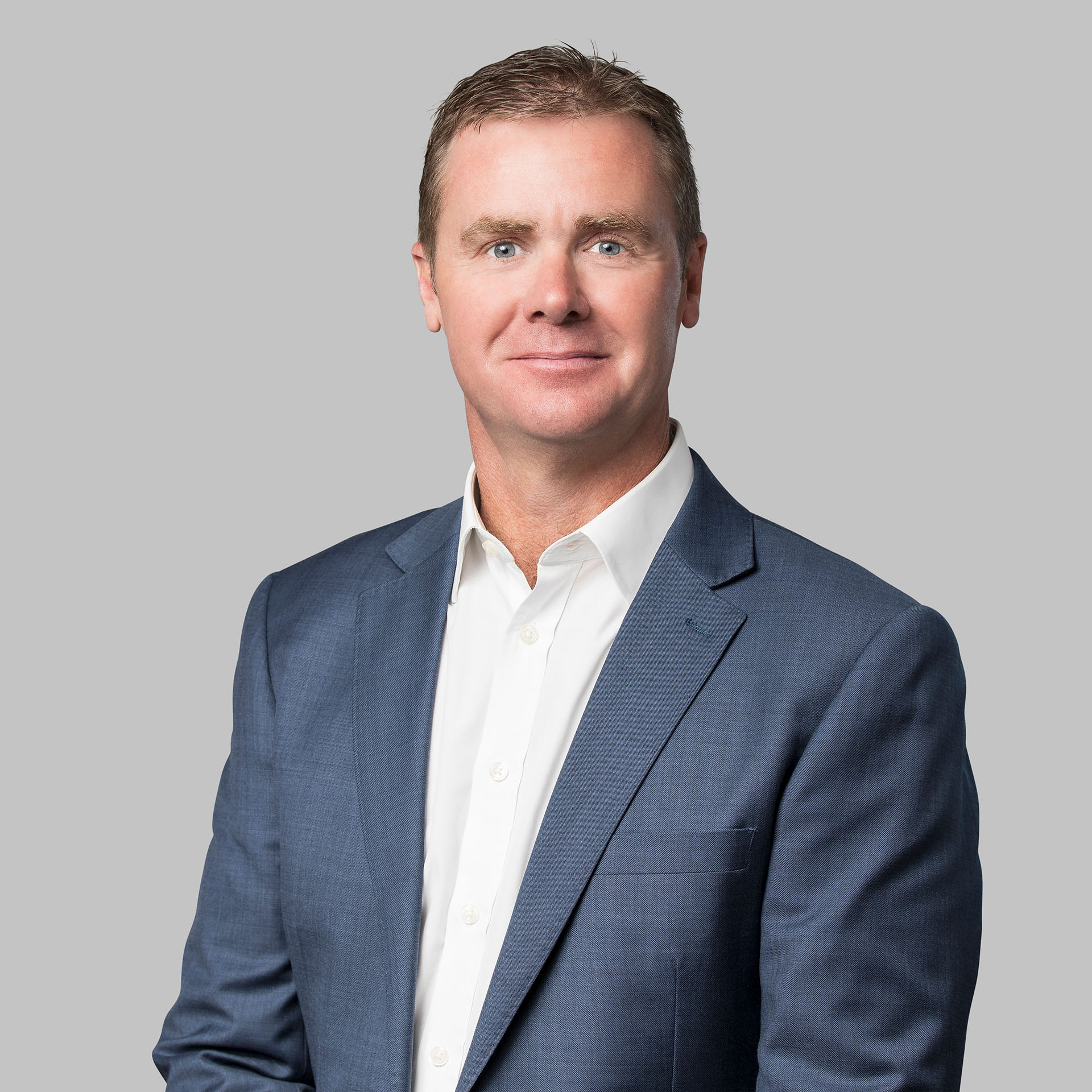 Lyndon Turner
Increased operating hours: As announced recently, our offices are now open longer and on Saturdays to support our customers and business partners. If you have a question, quotation referral or support request, in addition to our flexible Business Development Mangers, our underwriting and sales teams will also be available to support.
Feedback, we love it: I'm proud to say we achieved a strong scoring increase in our most recent NPS survey, across customer service, underwriting and claims. While our team are proud of this achievement we won't be resting on our laurels. We're always improving, evolving and striving for more as we continue our journey together. For those of you within our broker and dealer network, we will also soon be releasing another NPS survey requesting feedback on your experiences with us. If you receive this quick survey, can we ask please ask that you support it so we can absorb feedback, and work on continued improvements to help our business partners and customers.
We also recently changed how Nautilus Marine Magazine looks and reads, and the feedback on our new magazine editorial direction has been overwhelmingly positive. On behalf of everyone here at NM Insurance I want to take this opportunity to thank all our magazine readers for their kind feedback. For those of you who receive Nautilus Marine Magazine, I'd also encourage you to keep telling us what content you'd like to see in the magazine moving forward. Quite simply, we want to make Nautilus Marine Magazine the best boating lifestyle read across Australia and New Zealand. The input and feedback of our customers and business partners will help us get there. After all, it is your magazine.
Lastly, by now I hope many of you have had the opportunity to see and understand the new NM Insurance visual identity that was released 1 October. As it mentions, we offer both insurance and assurance for tens of thousands of customers across Australia and New Zealand. This leads to strong infrastructure, support, and robust partnerships with our business partners to help protect customers and allow them to enjoy the lifestyle they love.