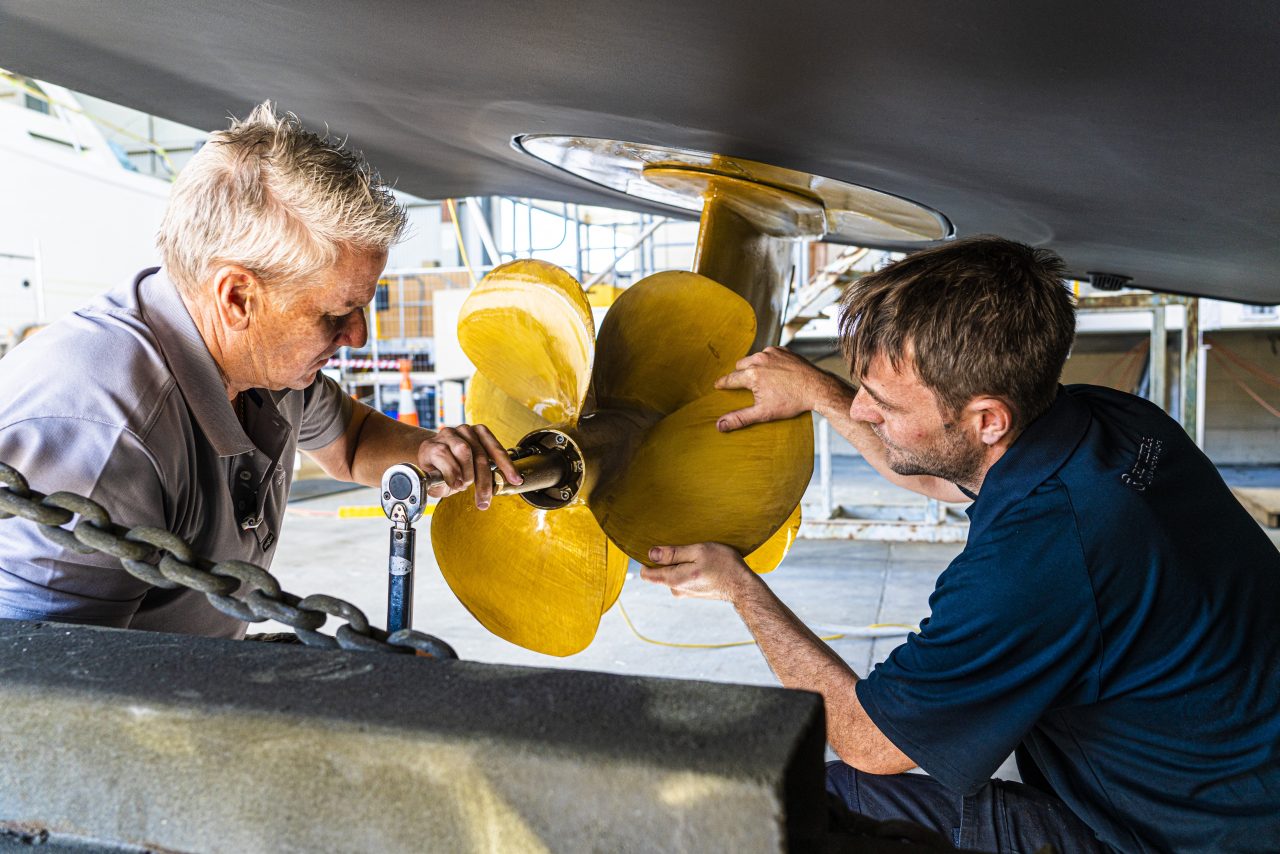 When it comes to building a strong marine industry, the Marina Industries Association (MIA) is leading the charge with two new initiatives. Known for quality industry training, the MIA is now delivering its courses through the newly created Marina Training Institute brand. "The branding of our training and education under the Marina Training Institute gives our educational programs that additional recognition and credibility they deserve," says MIA CEO Suzanne Davies.
The MIA has also just launched Marine Jobs, an online career hub dedicated to the marine industry, in partnership with the Boating Industry Association (BIA) and Superyacht Australia. "I always found employing people in the marine sector a challenge," explains Davies. "Until now there hasn't been a single recruitment website that the marine industry could go to and find every job available in the marine sector. Marine Jobs offers a place where like-minded employers and job seekers can connect". Visit www.marinas.net.au and www.marinejobs.org.au
Nautilus Marine is a proud to be the official insurance partner of the MIA.
You may also be interested in